It's inevitable. If you stick around in voice acting long enough, an audition or a bit of paid voice over work will come your way that you'd rather not do. So, now what?
Believe it or not, sometimes saying NO is the right move.
To be clear, the reasons you'd legitimately say no to a VO job are different than turning things down because you're under-confident in your talents. I firmly believe that stepping outside your comfort zone and trying new things can really help you grow as a voice actor.
But there are absolutely valid reasons voice actors might pass on a project. So let's have a look at those reasons.
Common Reasons Voice Actors Turn Down Voice Over Work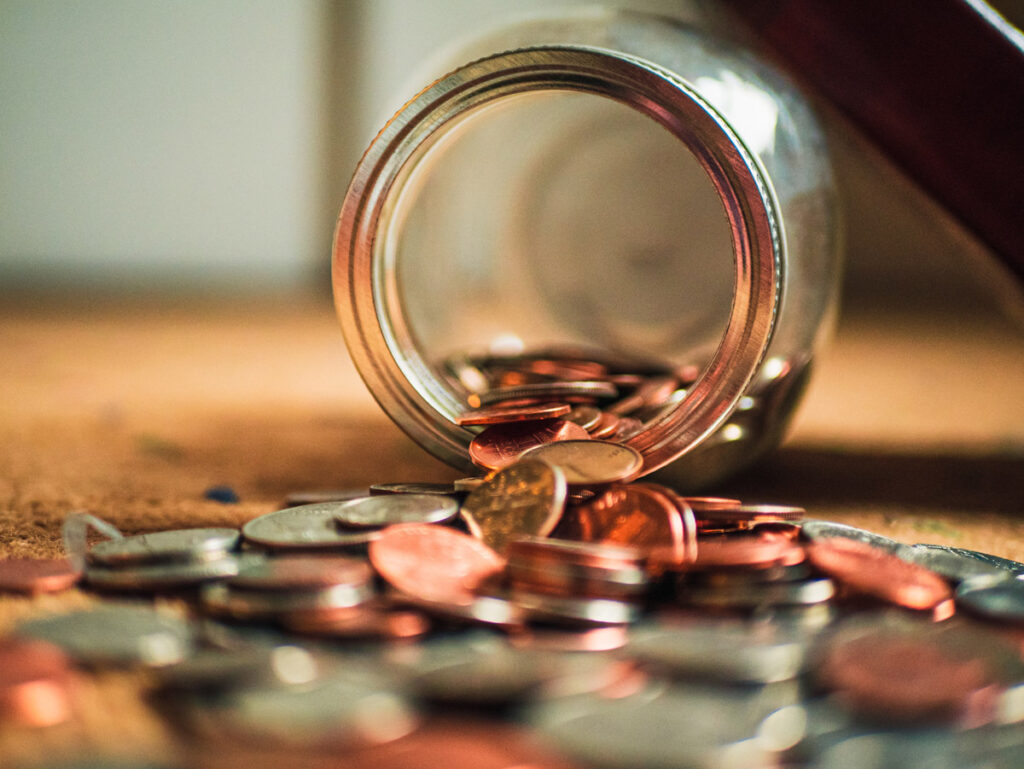 Low Budget
Actually, low pay is one of the most common reasons many voice actors decide to pass on a job offer or audition.
Listen, not all (or even most) voice over work will be a big job.
Many jobs have humble budgets, but are still equitable to both the voice actor and the client.
However, some budgets are comically low. And just because the voice actor is being paid peanuts doesn't mean there aren't big plans to broadcast your performance far and wide.
Unfair Usage
Maybe, on top of that low budget, those prospective clients intend to play a commercial on national network TV for a full year. That's a lot of eyeballs (and ears) if the compensation isn't in line.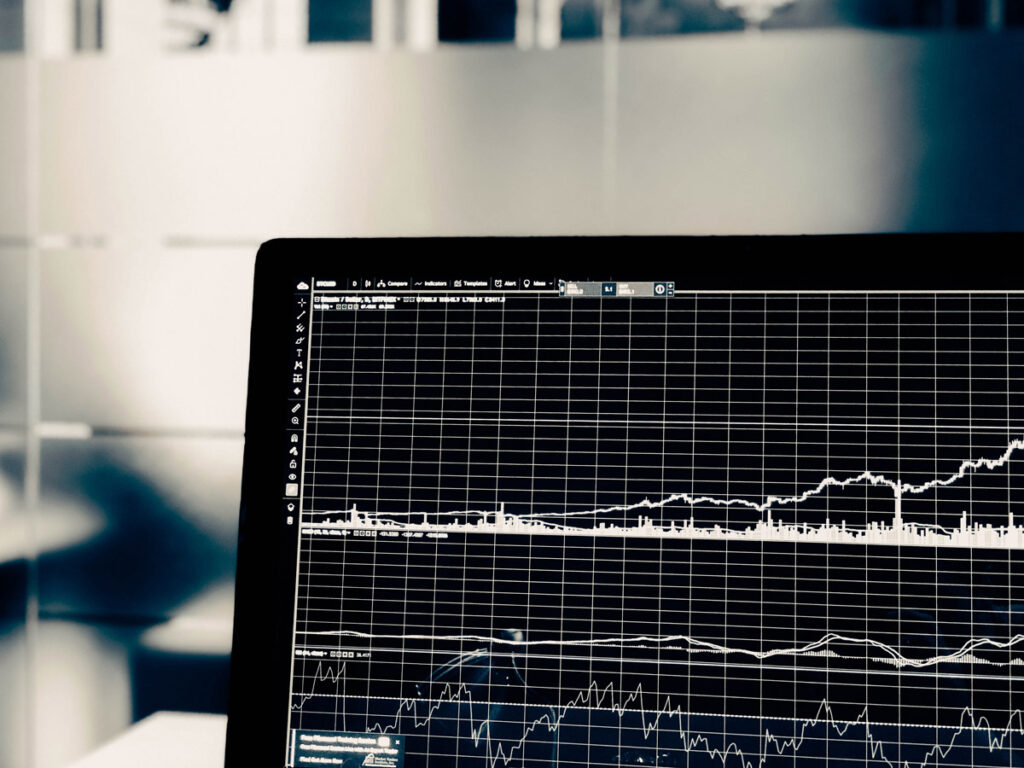 Other things to watch out for:
In perpetuity usage
A full buyout that doesn't include a defined start and end date
Any mention of rights to use your voice files for AI voice cloning. Yep, it's a thing. Read this excellent Motherboard article.
Bargain basement rates – and sky's-the-limit usage – are absolutely valid reasons to pass on a job.
But it's not all doom and gloom! Read more about commercial voice acting (and the many reasons it's great for voice actors) here.
We'll talk about how to educate yourself on rates in just a sec.
Exclusivity
If your clients are asking for exclusivity, that typically means you won't be able to accept work from any of that company's competitors for a certain length of time.
An important thing to note: exclusivity in and of itself is not a bad thing.
Properly done exclusivity clauses will be equitable to the voice actor.
However not all exclusivity is properly disclosed up front – or compensated for.
For an in-depth breakdown of exclusivity and conflicts in voice acting, check out my step-by-step course for beginner voice actors. Unless you have a hawk-eyed agent scouring your contracts already, the burden sits squarely on the voice actor's shoulders to know how exclusivity can affect your future work opportunities.
Start Your Career as a Voice Actor
Voice Over: The Ultimate Beginner's Guide
Some Voice Over Work May Go Against Your Core Values and Beliefs
This is the most personal of the reasons voice actors may opt to pass on paid voice over work. But listen to your gut – and act accordingly.
Sure, paying bills is nice. But losing sleep is not.
Saying NO can be empowering in certain situations. And although this may sound a tad metaphysical, I've found that saying no to the bad stuff tends to attract more good stuff.
But a lot of this can be tough to gauge – especially if you're a beginner.
So What Can You Do?
Educate yourself.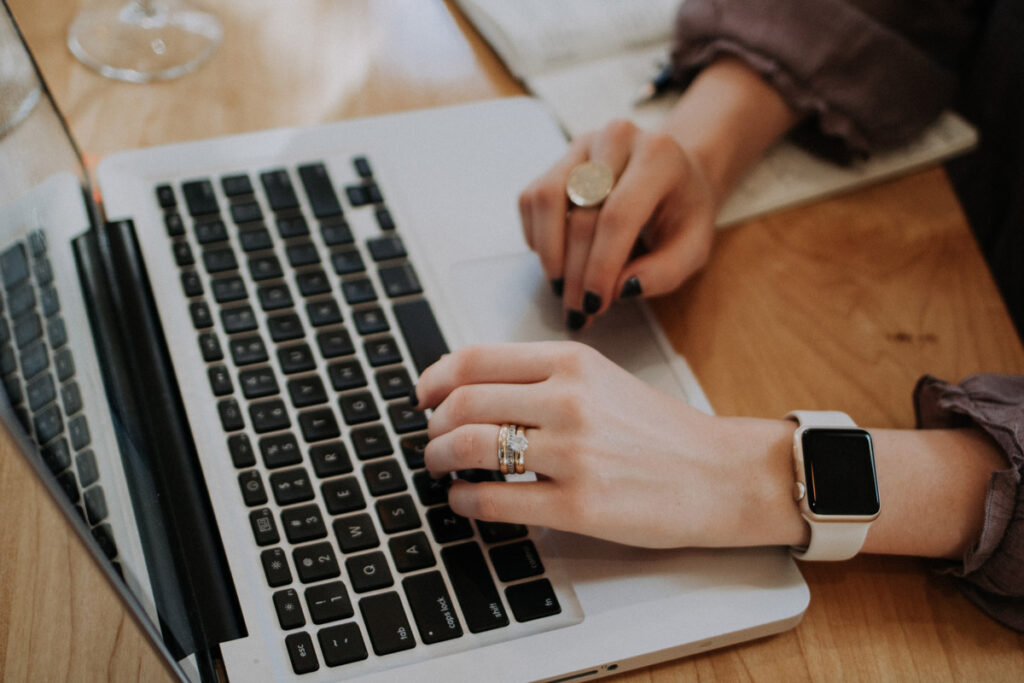 Get familiar with the going industry rates for professional voice over work.
Also, stay on top of current issues affecting voice actors.
This resource on NAVA outlines the language to look out for in voice over contracts concerning usage rights for AI / synthetic voice modeling – and what to do if you find that verbiage in one of your work agreements with a client.
Interested in learning how much voice actors might make in a year? Check out this post for current national averages – along with budgets from actual voiceover jobs.
What's the Right Way to Turn Down an Audition or Paid Voice Over Work Opportunity?
Decide early on in the process – and communicate your decision.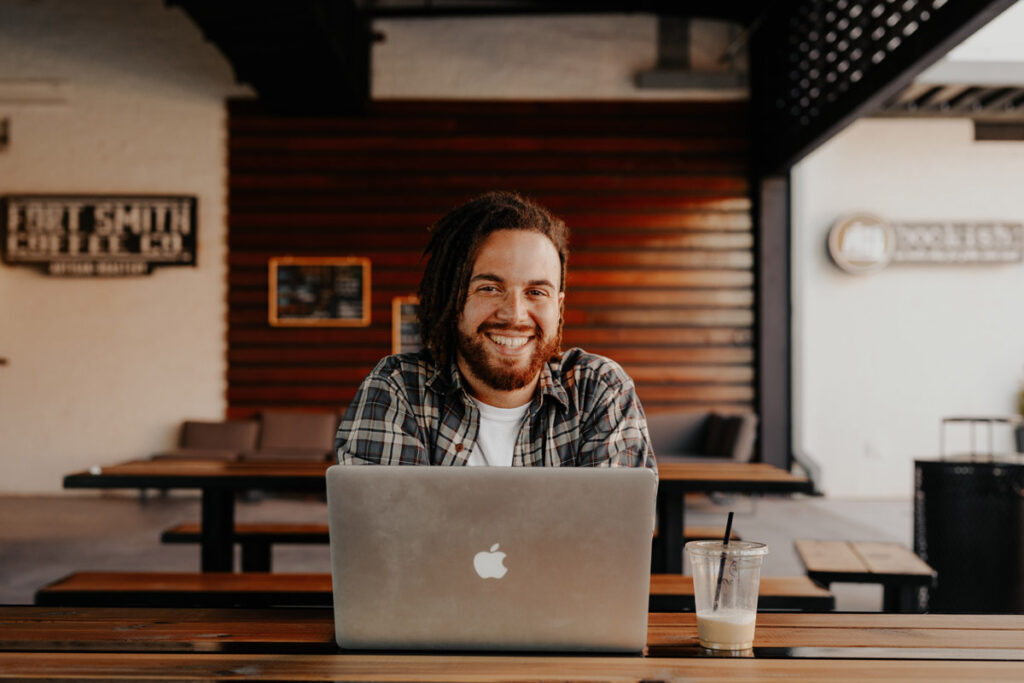 Don't wait until you're in a recording session to voice your concerns. That's too late, and can jam everyone up.
If it's a budgetary or exclusivity issue, you'll likely know as soon as you read the specs for the casting or job proposal. Same goes for companies or causes you'd rather not work with. It's all right there in print.
Communication is key. A professional and gently worded email saying that you're going to pass on the project or audition is sufficient. Thank them for thinking of you for the project.
Always give the client or casting director the benefit of the doubt, keep it gracious – and don't be a d!¢k. Who knows, maybe it's their client or the brand that is being cheap or unreasonable – and they're just stuck in the middle, trying to polish a turd on someone else's behalf.
Remember, at the end of the day, as a voice actor you're essentially running your own small business. And if you keep it professional and treat it like a business, it's far more likely to pay you like a business.
Have you found yourself in a work situation that was off in one way or another – or just didn't pass the smell test? How did you handle it? Tell me about in the comments!
---
And check out these other things beginner voice actors should know about:
Plus, gear reviews for voice actors:
Curious about how to start your voice acting career? Want to learn more about voice acting and the things beginners should know about the voice over industry? It's more than just having a great voice. Bring your natural talent and check out this voice over training course for beginners!