Let's Go VO
Hey! I'm Ben Phelps, and I'm a voice actor with over 15 years in the voiceover industry.
I work with brands like Mountain Dew, Toyota and Verizon – drug manufacturers like Merck and Abbvie – and creators like HBO and Vevo, giving a voice to their creative and commercial content.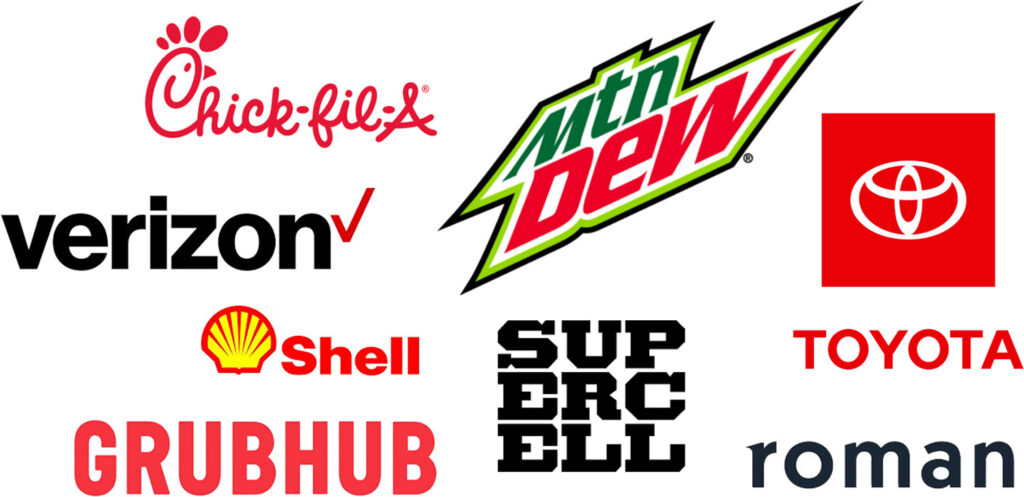 I live in Los Angeles with my wife Caroline, and our orange kitty Tsukune ('chicken meatball' in Japanese).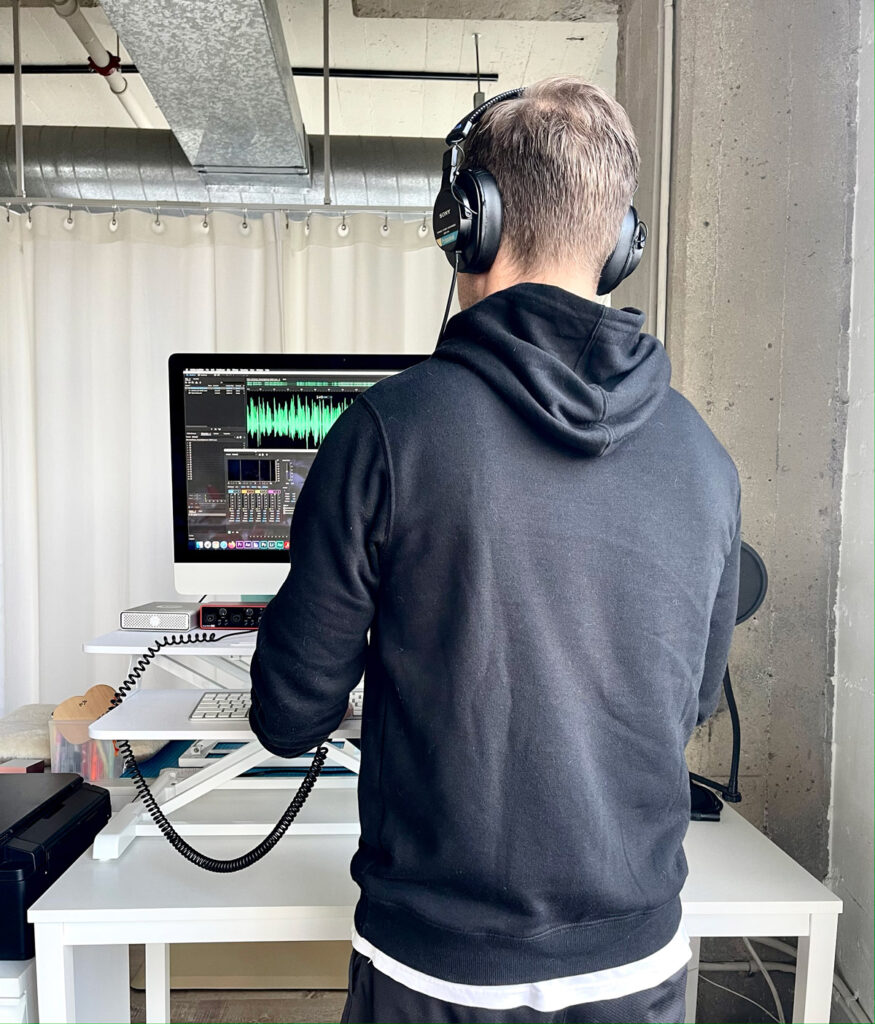 Voice Acting Was the Key That Opened the Door to the Life I Always Wanted
I love my job. Whether it's getting super weird for a soda or candy brand – or reading sober, technical fair balance copy for a new cancer drug, each new voice over job gets me hyped.
And this is for a few reasons:
No two reads call for the same thing. It's exciting to always be working on new projects – and switching things up from session to session.
I get to bring a little bit of myself to each read – while still delivering what the client expects.
I work with interesting and creative people from all corners of the world.
The 20 year old me would be very jealous of how I spend my days now.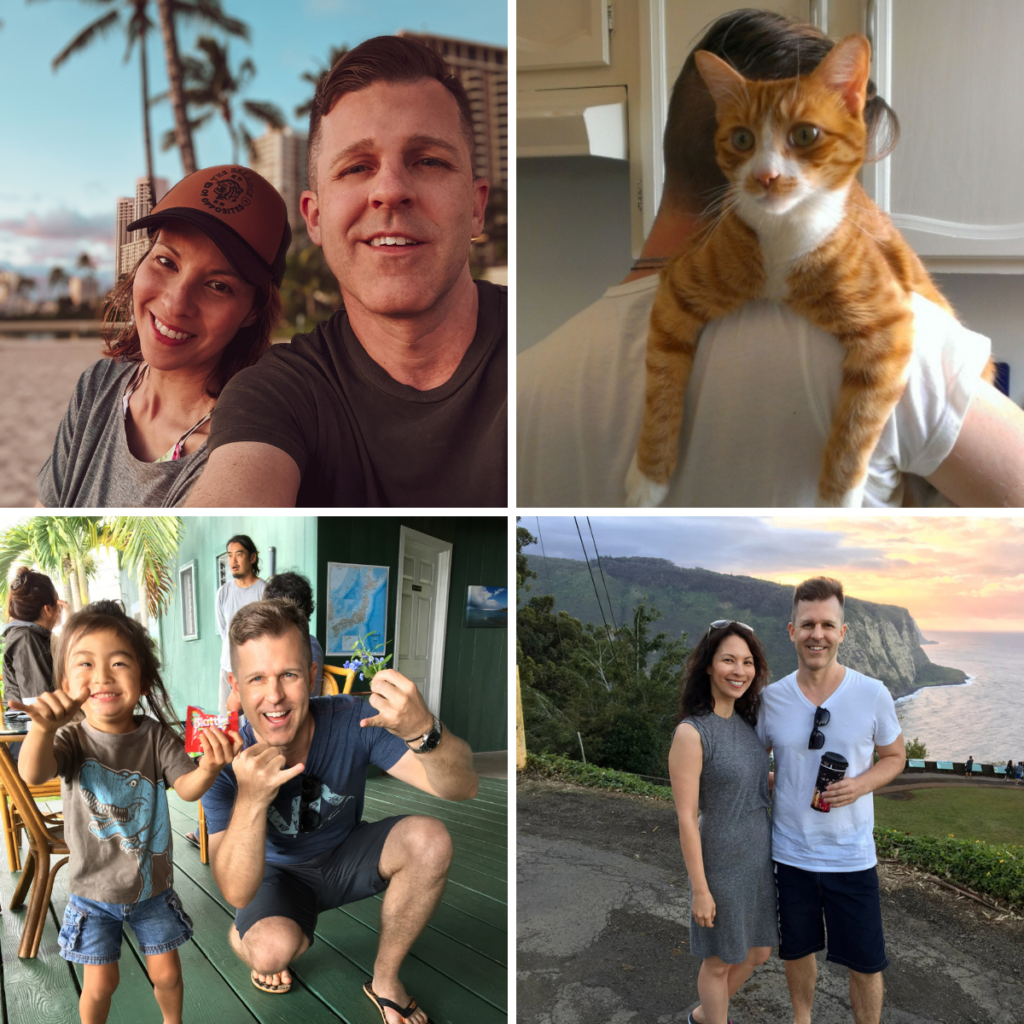 Because the Voiceover Work/Life Balance is Just Right
I used to work 40-50 hours per week at a job that put food on the table, but left me mentally exhausted and emotionally tapped out. Basically, I was slogging through the workweek to just barely limp through to another weekend – where I would recover and prepare to do it all over again.
Becoming a voice actor helped me realize I could be recharged by enjoyment of the work itself – and be fully present with family and friends in my time off.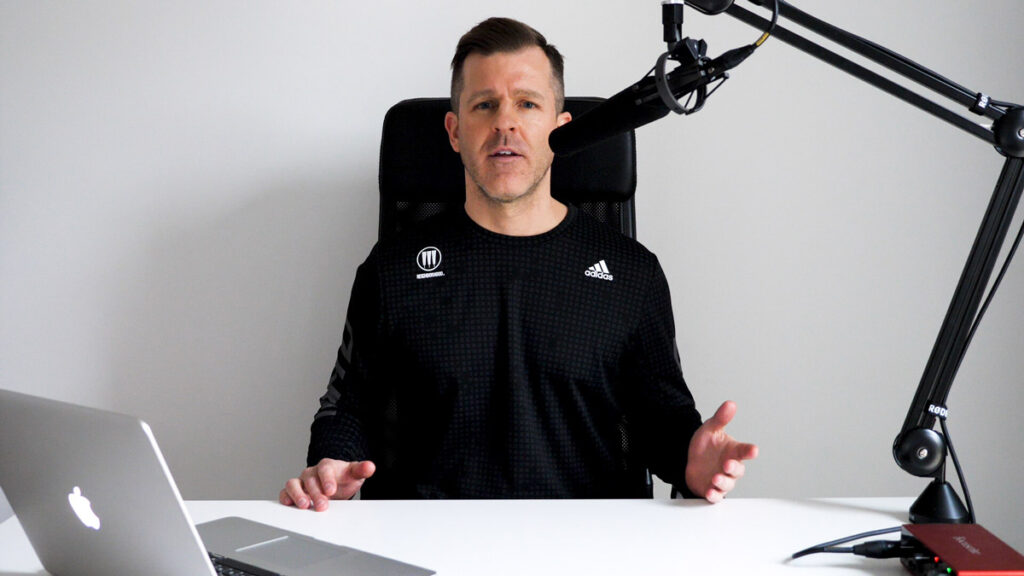 I Believe Almost Anyone Can Be a Voice Actor
When I first started out as a voice actor, I had a ton of preconceived notions about what it meant to do voice over – and not much else.
That meant I had a lot to learn (and a lot to unlearn) when I actually started voice acting in earnest.
For me, taking an industry focused class at the beginning of my career helped immensely.
And that's exactly why I developed a step-by-step course for beginner voice actors looking to get started themselves.
Start Your Career as a Voice Actor
Voice Over: The Ultimate Beginner's Guide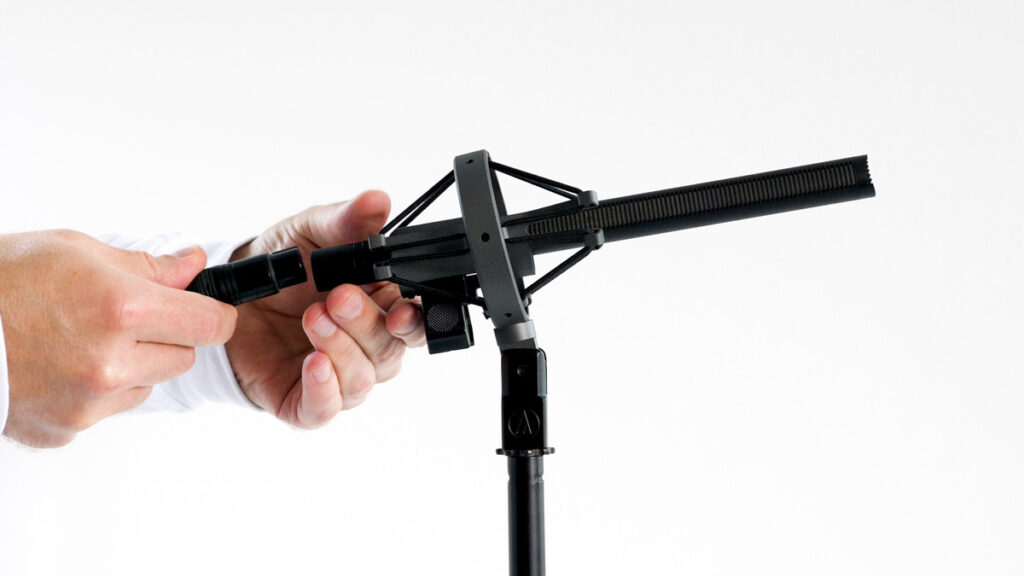 My Gear
People ask me regularly, "What's the best mic for voice over?"
While the accurate answer is that there is essentially NO best or worst anything – just good enough and NOT good enough, here's what I use:
Adobe Audition CC (Digital Audio Workstation)
Source Connect (Remote Sound Capture)
This works for me. But you better believe there are tons of working voice actors that use gear both way 'better' and way 'worse' than my setup with great success.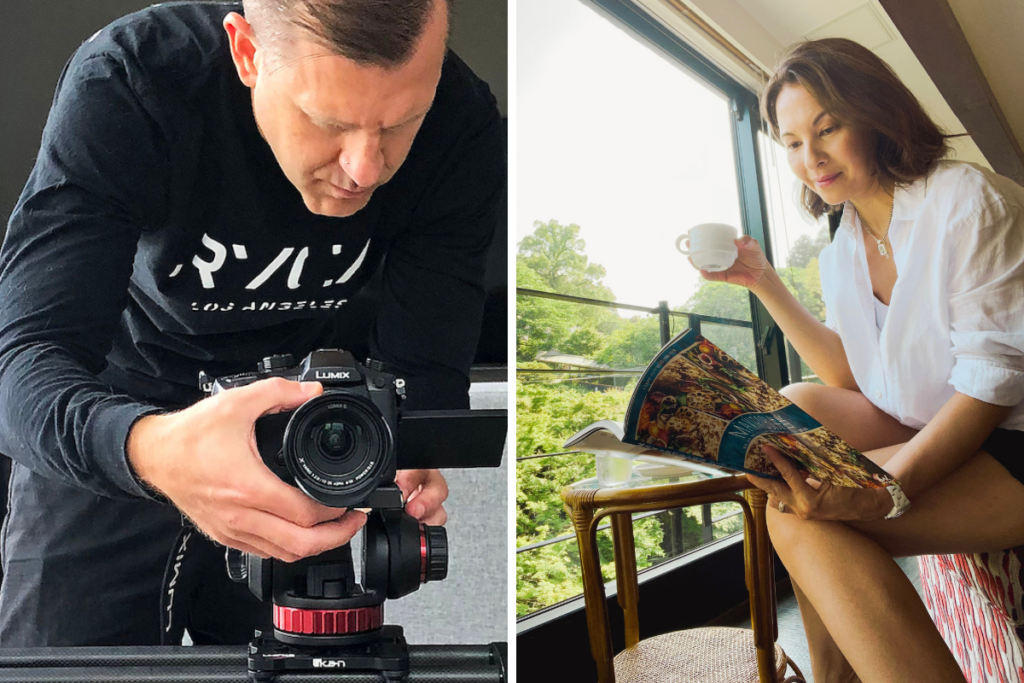 What Else Do I Do?
I also work with my wife Caroline on her amazing food blog Pickled Plum. I play the drums – and do some writing and video creation. While I'm fairly obsessed with music and food, I'm straight-up OBSESSED with my cat.