How much do voice actors make? There are a few main factors that determine compensation. Here's what you need to know.
When it comes to career and money, most people want to know two things:
Can I support myself and my family with my career?
Am I being fairly compensated for my work?
Sometimes for voice actors (especially beginners), the answers to those questions can seem opaque.
That's because a handful of variables directly influence how much money a voice actor makes on any given project.
Let's see if we can simplify the equation.
How Much Do Voice Actors Make Per Year (On Average) in 2023?
The folks at ZipRecruiter actually have a number.
As of the end of the 2nd quarter of 2023, they report that the national average voice actor salary in the United States is $80,736 per year.
They go on to break that average down a bit further, saying that the majority of voice actor salaries lie between the $30K – $106K range.
Outliers reported income as high as $206K – and as low as around $13K.
Another factor ZipRecruiter considered was geographical location. However your actual location matters much less now than it once did.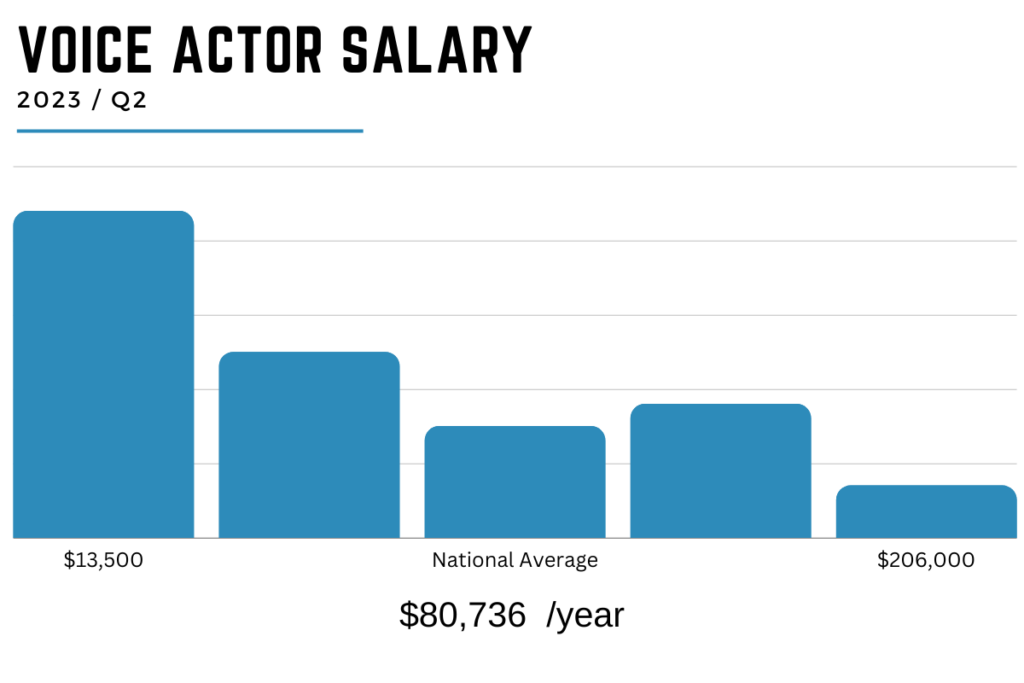 If you're a voice-over artist interested in potential earnings, that's a fun bit of information to digest! People are obviously making money from voiceover work.
But…
It's Actually a Bit More Complicated Than That
While those salaries above are obviously well researched and reported, it's aggregate data.
For individual working voice artists it's much more nuanced.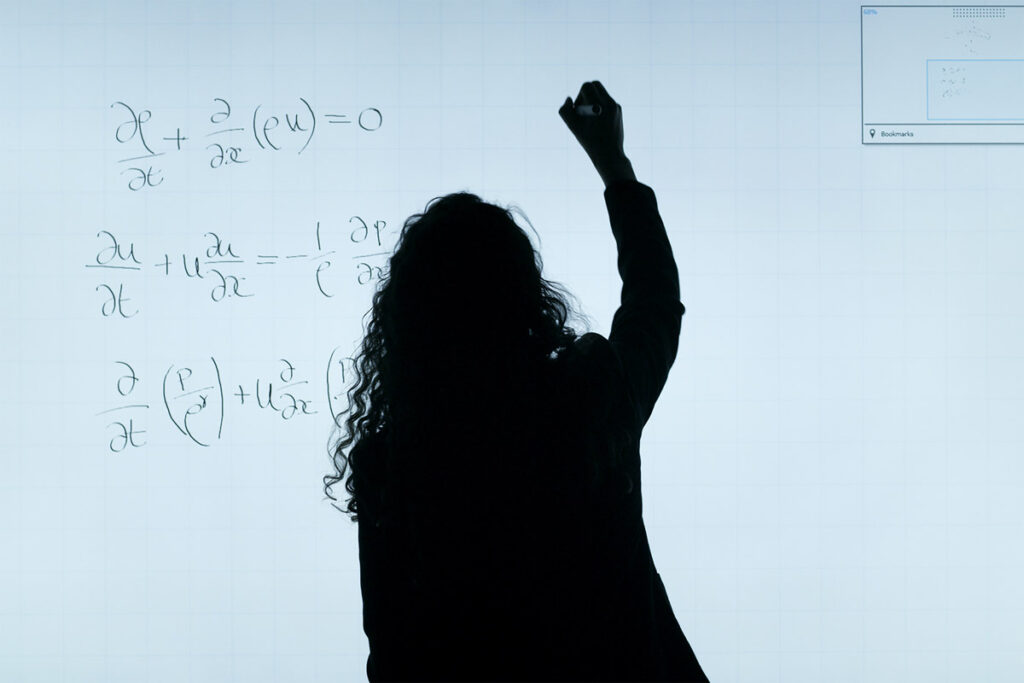 There's no plug-and-play equation for determining voice actor salaries.
There are factors at play that vary greatly from actor to actor, project to project.
In a second, we'll take a look at some of the factors that determine voice over rates, along with project specific variables.
Later, we'll take a look at rates from a few actual voice acting jobs.
You should walk away from this post with an understanding of what influences rates – and maybe a glimmer of what your earning potential could be as a voice actor.
Your actual mileage may vary.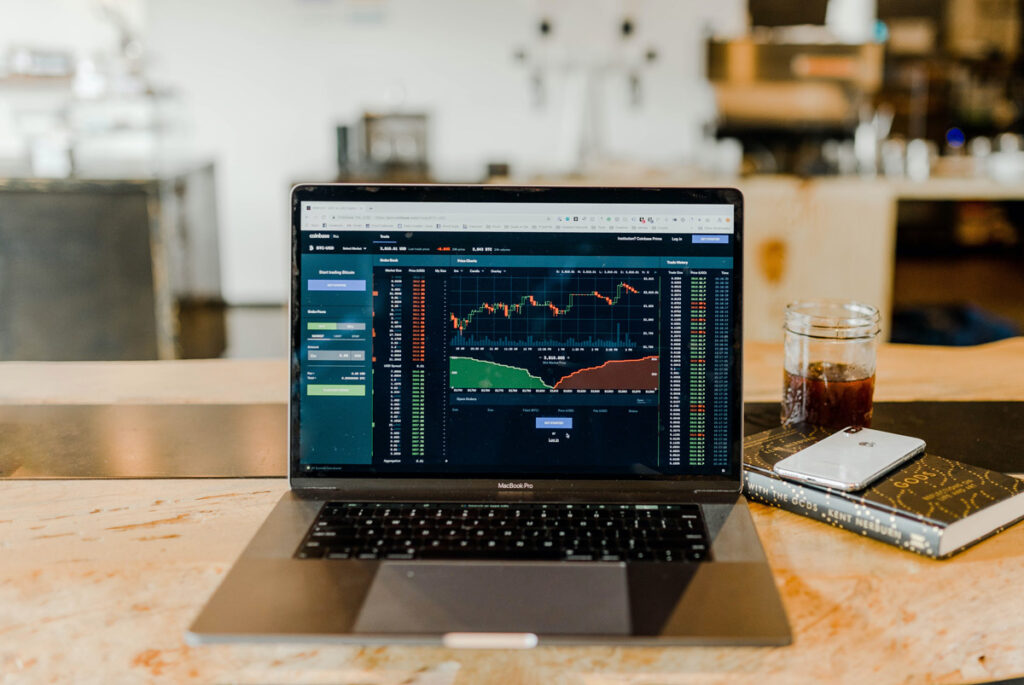 These Factors Play a Big Part in How Much Money Voice Actors Make
Experience of the actor
Idris Elba, Nancy Cartwright, Jon Hamm and Scarlett Johansson are going to make more money than you and me. Full stop. Famous voice actors with marquee names demand a premium (above and beyond both common non-union rates and SAG-AFTRA union scale). Whether it's an animated feature film, characters in video games or broadcast commercials, we probably shouldn't use the highest paid voice actor sector to determine how much voice actors make in most cases.
That said, the experience of the actor will definitely play a part in where the job comes from. Experienced voice actors with a body of paid work under their belts may have agency representation. Those job opportunities coming from agents tend to pay pretty well. (We'll look at a few examples in a sec).
Entry-level voice actors just starting out on the voiceover marketplaces (pay-to-play sites), freelancer websites and through their own direct marketing efforts are likely to find a playing field that fluctuates considerably.
Size of the Project
These are all general guidelines, but a voiceover for a local radio commercial tends to pay less than a national network TV ad.
Likewise, a VO for a niche mobile game character likely won't net a voice actor as much as the protagonist in a marquee PlayStation title.
But sometimes the size of a project can be influenced by the slice of the pie your talents occupy. For example, let's say you were hired to voice multiple characters in the same project. Your contributions to that project as a whole just went up. You'd expect your compensation to rise accordingly.
The Intended Usage
Your voice may be used in a promo for a one-time sale at a local shop. Or it may be used in a movie that will theoretically stream in perpetuity. And all stops in-between.
When contemplating usage it can be helpful to think about how large an audience will have access to your work – and for how long.
You can be pretty sure that a union actor recording the voiceover for a Nike TV commercial reaches more eyeballs (and ears) than an explainer video for an app on a startup company's YouTube page ever will.
However, not all usage examples are as cut and dry as HUGE audience vs (comparatively) TINY audience.
Start Your Career as a Voice Actor
Voice Over: The Ultimate Beginner's Guide
While there are more nuanced factors at play than just usage, project size and experience of the voice talent, those are three of the big ones that beginners should consider.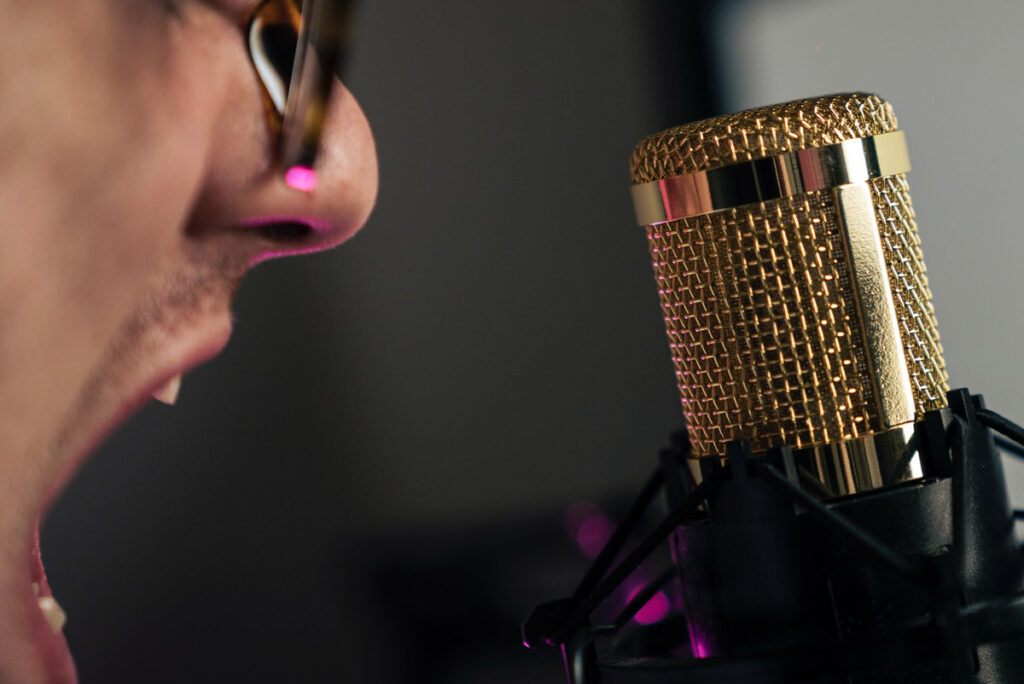 How Much Do Voice Actors Make? Let's Look at Some Actual Voice-Over Jobs
While I have to blur out the identifying information, take a look at these casting breakdowns and see if you notice any parallels.
The bigger the job and the wider the intended usage – (typically) the higher the rate for the voice actor.
Job #1 – Non-Union Character Demo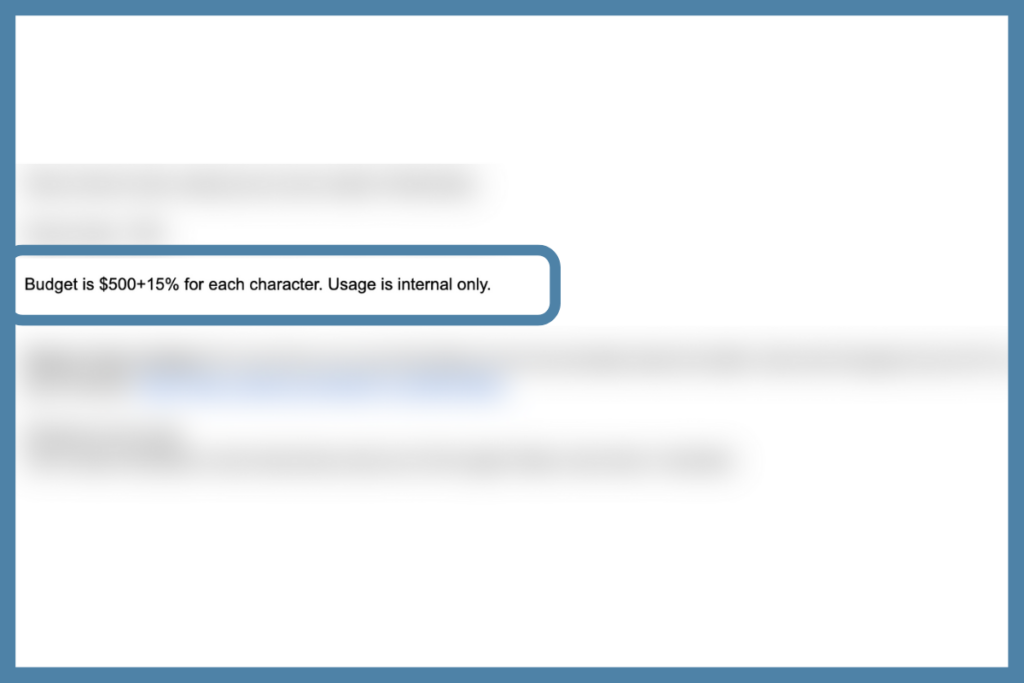 We're looking at an example rate from a casting breakdown for a character demo. The rate is inclusive of the recording session and usage. Although, in this case, that's limited to internal/company usage. No broadcast.
Job #2 – Non-Union TV Commercial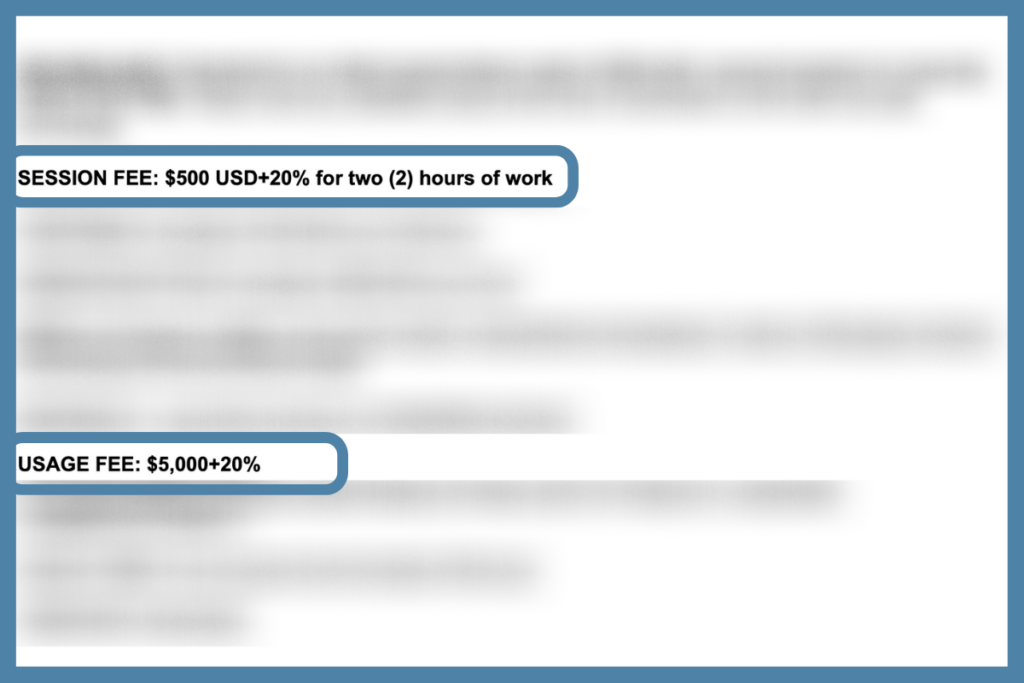 This is for a TV ad run. Notice that there is a voiceover session fee and a separate usage fee. Non-union jobs typically have a buyout amount that covers unlimited usage for a period of time (for example: 6 months or 1 year). That 20% you see is the agent fee.
Job #3 – Non-Union TV With Radio Option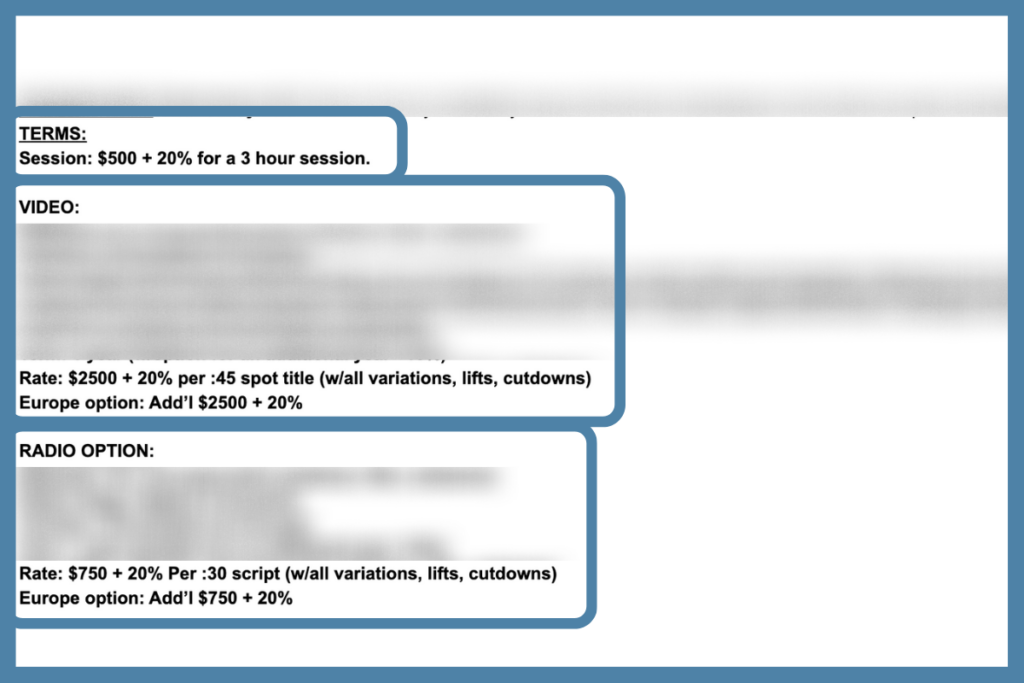 This is for a TV spot in the US. What's notable here is that there are options for a higher pay-out to the voice actor if the client decides to also run radio commercials – and if they decide to use it in Europe.
Job #4 – Non-Union TV / Radio / New Media Campaign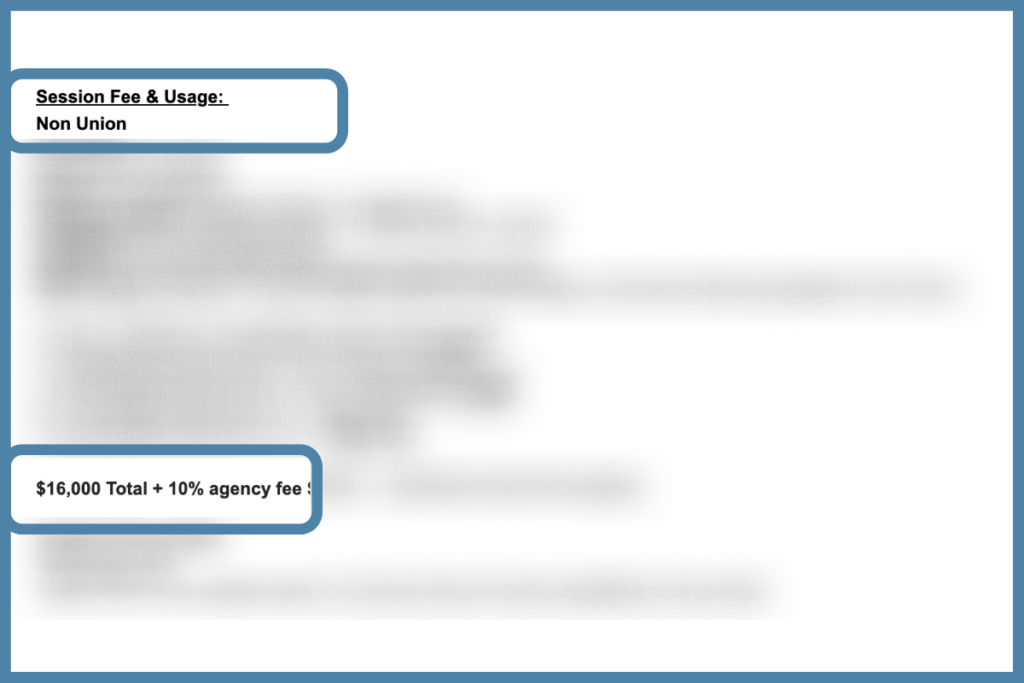 This is a full buyout for a voiceover job that covers multiple TV and radio spots – plus social media, point-of-sale, etc. A job that encompasses multiple commercials across varied mediums is typically referred to as a 'campaign.'
Job #5 – SAG Scale National Network TV + New Media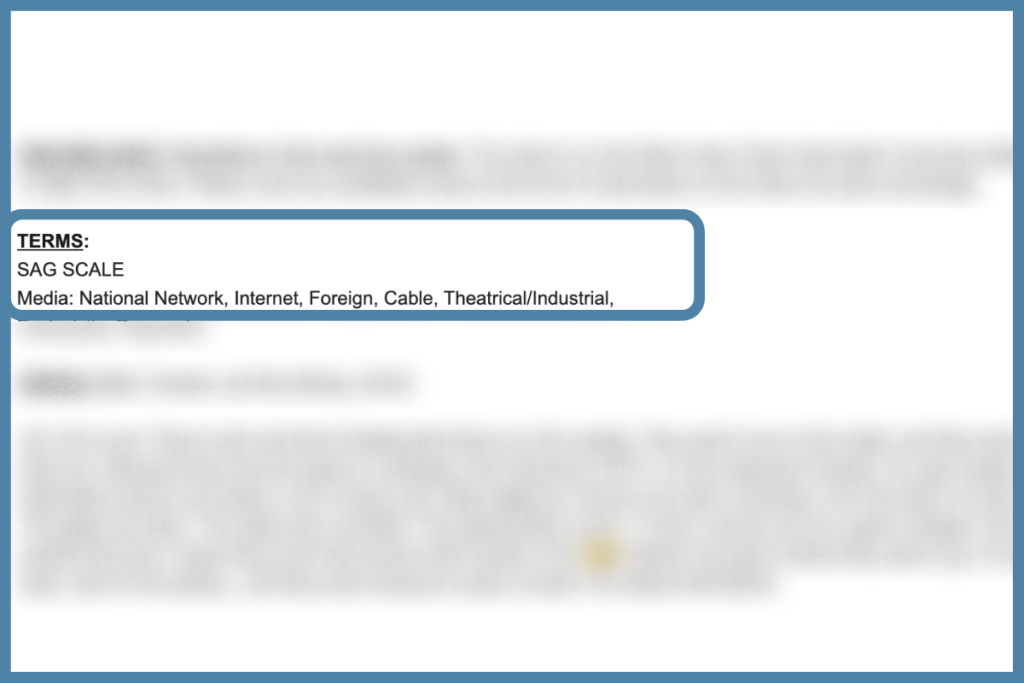 Instead of a set amount, this voiceover job will be priced according to the rates outlined by the SAG-AFTRA Union's collective bargaining agreement. You can check out the SAG rate sheets here. Generally, a national network TV commercial with numerous usage cycles would pay the voice actor quite well.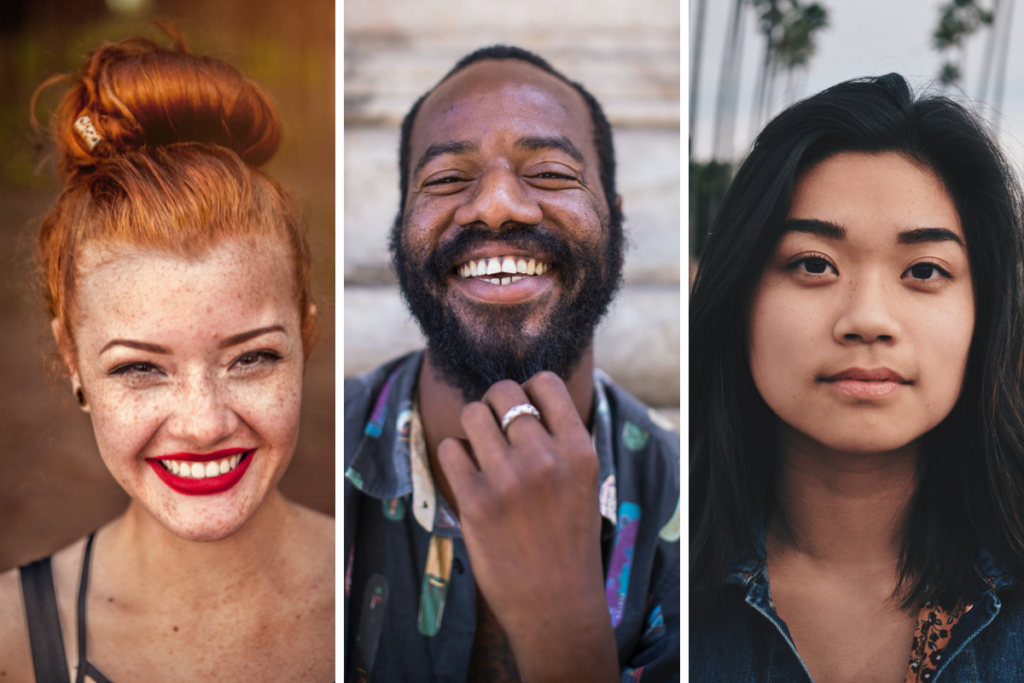 How Much Money Should I Be Making?
Here's the deal…
Some voice actors will achieve six figure incomes on a regular basis.
And others may simply use voiceover work to supplement their income from a steady day job.
There will also be a sizable group in that in-between territory (outlined in the income data above).
And – let's be real – there are people who, despite their best efforts, won't make any money at all from voiceover.
However, it seems like a better question than how much do voice actors make might be…
How much should YOU be making (personally) as a voice actor?
Taking into account variables like your experience, your equipment, recording quality, the voice acting jobs you're up-to-the-task for – and how those recordings will be used – should give you something tangible to sink your teeth into.
No matter what income bracket you end up in, it's going to take hard work and diligence – mixed with disappointment, heartache, hope and determination – before you receive any type of compensation for your considerable efforts.
Keep in mind though – at the beginning of your voiceover career, ANY paying job is a big win!
---
And check out these other things beginner voice actors should know:
Curious about how to start your voice acting career? Want to learn more about voice acting and the things beginners should know about the voice over industry? Bring your natural talent and check out my class for beginners!