These actionable voice acting tips will help you hone in on the natural sounding reads that get you booked – and the work ethic to make it a long term career.
Becoming a successful voice actor takes more than simply having a great voice, or gobbling up all the voice acting classes.
We already covered specific audition tips you can use to crush your castings and get booked on paid VO work.
So the following tips are are broken into two categories:
4 recommendations for delivering your best natural sounding reads in the vocal booth
Plus 2 tips to help you thrive in the industry as a whole
Of course, the end-goal is you booking more paid voiceover jobs.
These Beginner Voice Acting Tips Work For Veteran Voice Actors Too
Even the most experienced voice talent can get stuck in a rut – or caught repeating a few bad habits with outsized consequences.
So here are six simple voice acting tips for beginners that you'll still use even after you become a bonafide professional voice actor.
1. Be an Actual Human Being
Maybe a better way to put that is: be authentic in your reads.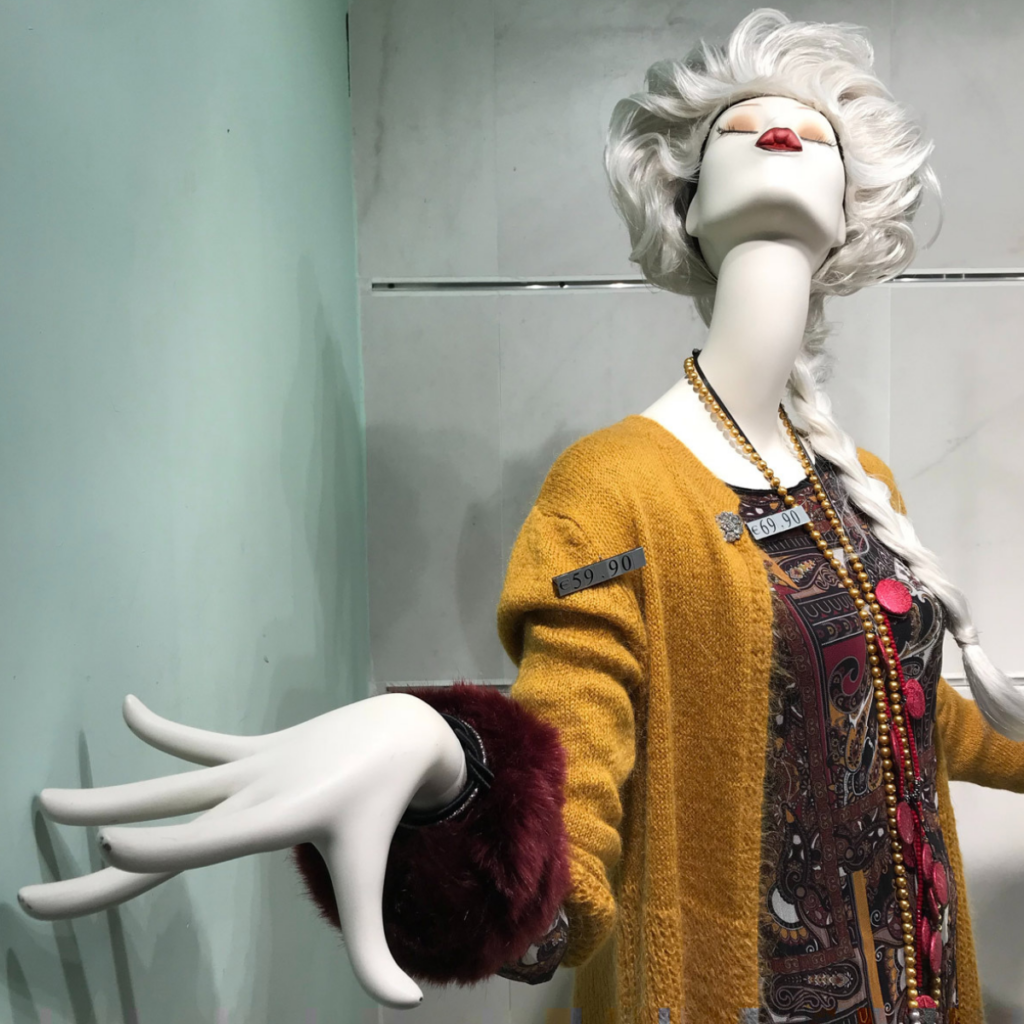 Yes, it's voice acting. But some people may benefit from dialing the acting portion back a bit. If you can hear the 'performance' itself, then it's too much.
Not every gig will be a movie trailer calling for you to showcase every iota of your booming, theatrical vocal range in an over the top way.
In fact, whether you're recording commercials or podcasts – most voiceover scripts are looking for people who sound fairly natural. Like a neighbor or a friend.
And even though the dramatic voice work you hear in video games may be dialed up, it still comes across as authentic and proportionate to the on-screen action.
This can be a tough balance to nail, especially for beginners. Because a blasé read that sounds disinterested and too flat is a bad thing as well.
I find this helps…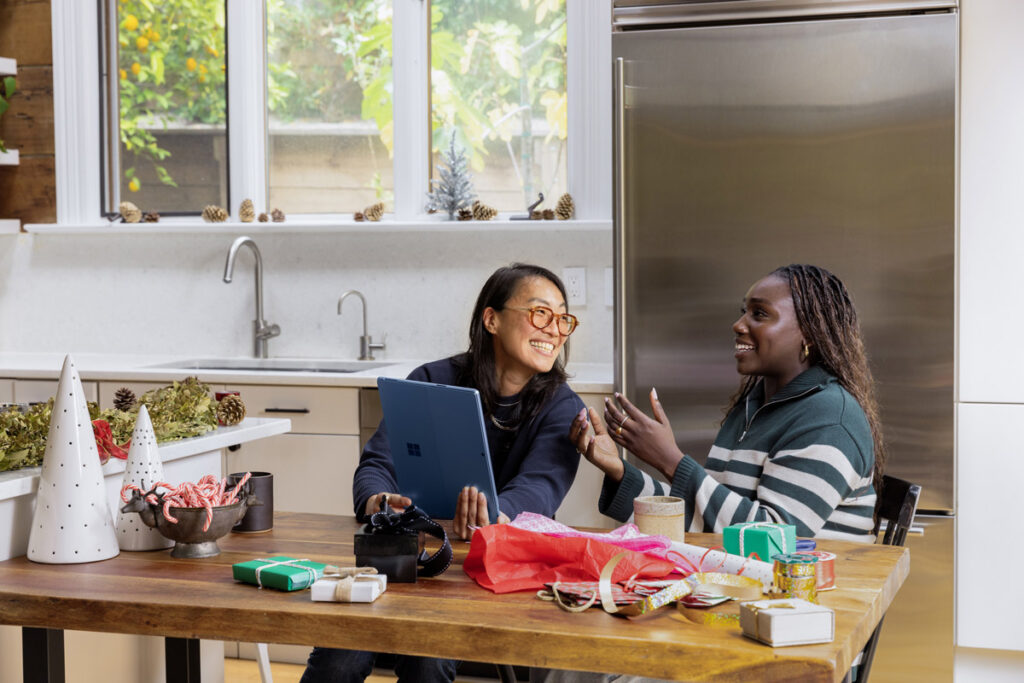 2. Address Your Microphone Like It's a Friend
Sounds utterly ridiculous. But it works.
You might get caught off guard by a verbose script, littered with a bunch of tough-to-pronounce $50 words.
And it's easy to end up in the weeds when narrating a dull explainer video full of technical steps to follow.
So, explain all of it to a friend.
Talking to your mic as if it's a person you know is a secret voice actors use to introduce clarity to an otherwise opaque script. And it helps with sounding conversational.
Having trouble with this one? A lot of voice actors do. Maybe take it a step further… Give your mic a corny name – and create a backstory about how it survived a pirate attack on the way from the factory to your home studio or something.
Hey, do you. I won't tell.
The point is: addressing your microphone like it's a friend (or at least a real life person) immediately ups the conversational aspect and authenticity of your read.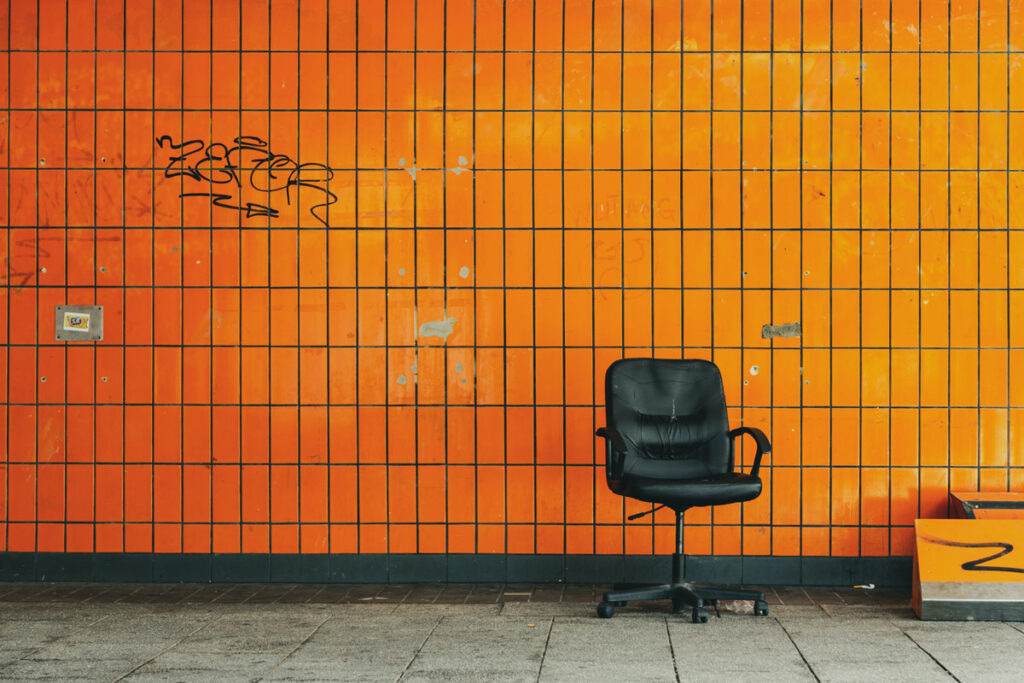 3. Try Reading Standing Up
Sitting is fine. And for longer narration sessions for audiobooks, you may find that a comfy chair comes in quite handy indeed.
But standing immediately gets your body involved in the action. You'll be surprised what happens to your vocal cords once your arms, legs and diaphragm all sync up.
Those unaffected body movements we all make when speaking cause us to sound more natural, relaxed, spontaneous and genuine.
Now, depending on your home recording studio and personal mobility, this may not always be an option. If it is, give it a go. You might be pleasantly surprised by the outcome.
If not, try this…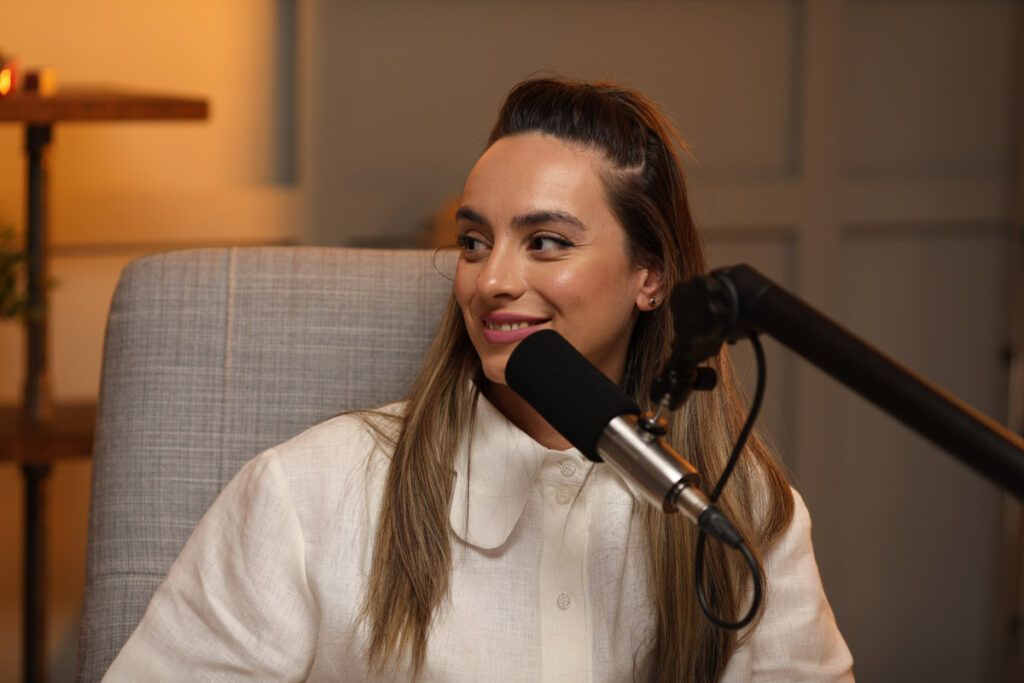 4. Smile
You can hear a smile.
Some of the best voice actors aren't performing magic tricks to nail the perfect balance of lighthearted yet informative in a commercial session. They're just smiling as they read the company tagline.
You're welcome.
5. Always Be Training
Natural ability will only get you so far. So be like J.J. Watt.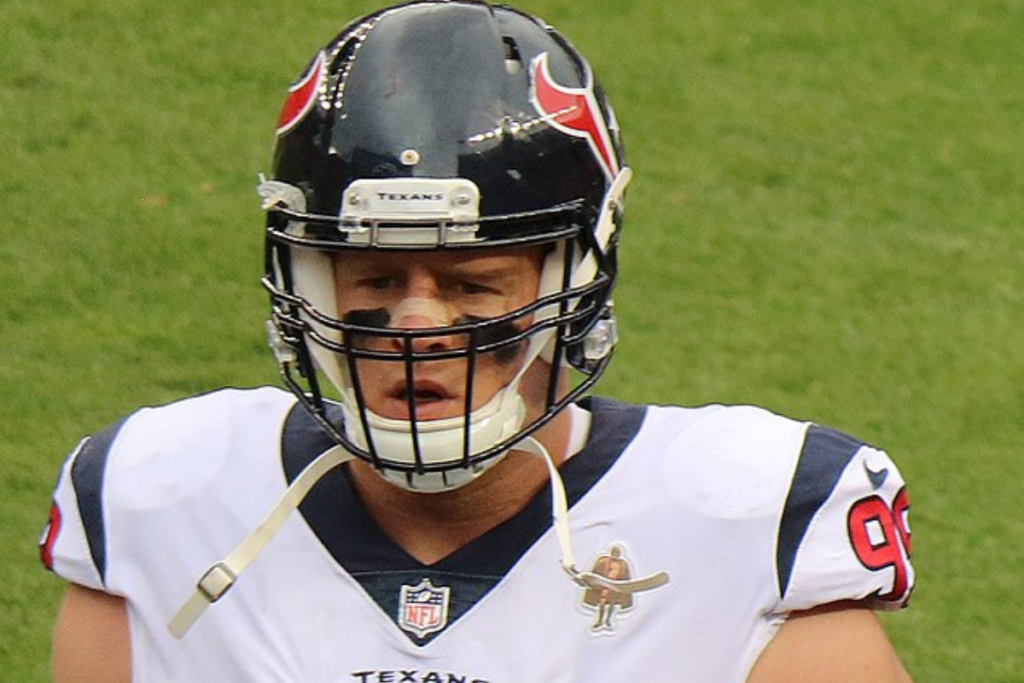 Biiig digression coming to these voice acting tips.
Full disclosure: I'm not the biggest football fan. But I am a massive fan of anyone who devotes their life to being the best at something.
Now it's gotta be said, at 6'5″ / 288 lbs, J.J. Watt was born with a couple of natural physical advantages when it comes to playing football.
But to become one of the greatest defensive ends over a 12 year NFL career relied on WAY more than physical size and a love of the game.
This guy trained like a beast in the off season. He even took 4 hour conditioning sessions on the days he was away on vacation with his wife.
When official training camp started each year, you better believe he was ready for whatever (and already ten steps ahead of everyone else on the field).
Would J.J. Watt have been such an amazing football player without sticking to his training regiment? We'll never have to answer that hypothetical question, because he did stick to it.
And now even dudes like me (who literally watch the Super Bowl for the commercials) know his name.
You may be naturally talented as a voice actor. But you can parlay that talent into actual skill with training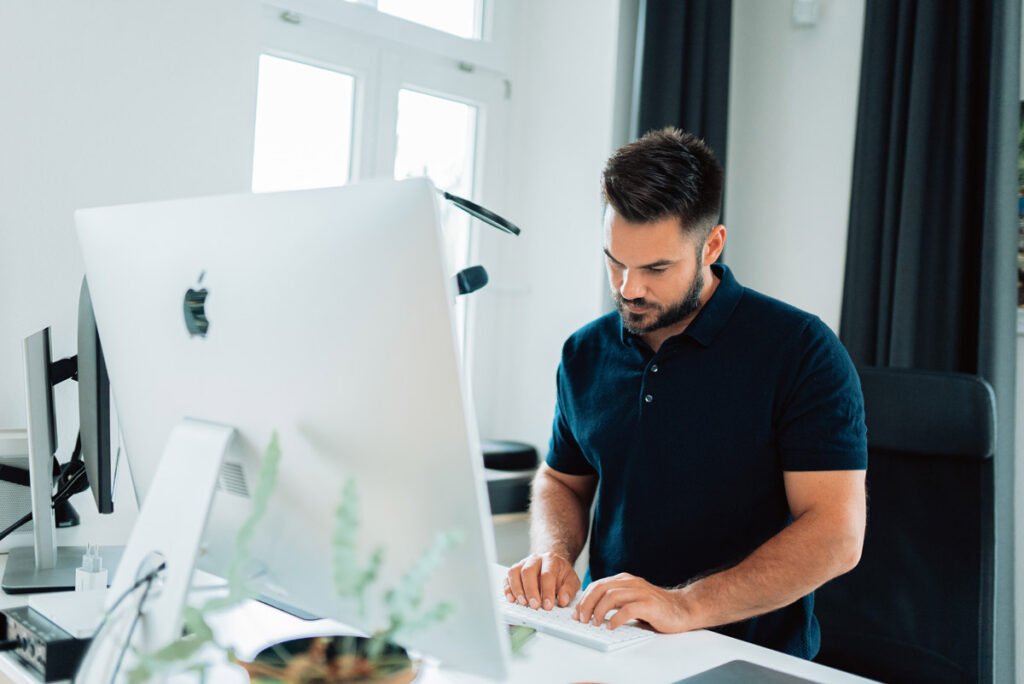 Training can be as simple as reading scripts or a book or a blog post to work on your cadence. Or, heck, recite your WhatsApp messages out loud for 20 minutes. Whatever. Just read
Hire an acting coach (make sure they specialize in voice acting)
Or you can take an in-depth industry focused course that covers the topics beginners need to know about voice acting in today's market
Researching the gear you'll need for your home studio can be considered essential training at the beginning of your voice acting career. Read all about my favorite monitoring headphones here.
Or maybe you're an established voice actor who could benefit from learning how to effectively market yourself to potential clients
Start Your Career as a Voice Actor
Voice Over: The Ultimate Beginner's Guide
As a voice actor, being at the top of your game at all times is imperative for when that massive (life changing) audition comes in.
Now, when it comes to the most poignant of all voice acting tips, the next one is so easy to accomplish, but so frequently overlooked…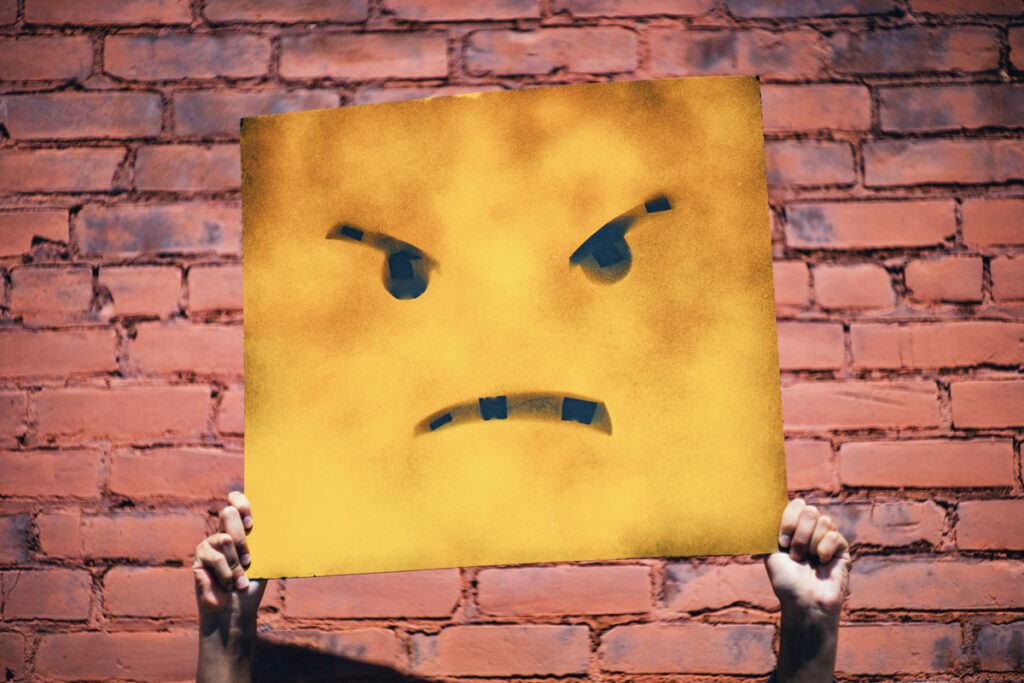 6. Don't Be a D!¢k
Not being a dick is so simple. It's common sense stuff like:
Be on time for things. Don't roll into a paid voiceover session 15 minutes late. Deliver audition files on time. Fill out your contracts and submit your invoices so they don't get lost in the shuffle.
Be nice. Thank people for their time. This includes the sound engineer that vaporized your verbal blunders – and the intern that emailed you the final script before your session.
Don't throw shade at anyone. It's easy to get frustrated when something goes wrong. But you never know what people are going through. Maybe the producer who rescheduled your VO session four times has a sick kid at home or something.
Here's a simple truth: People want to work with other people who make their lives easier and deliver quality work.
Just as people will remember (and appreciate) your kind behavior, they'll also remember those times you acted like an asshat.
Even though voiceover is a large field, it routinely feels surprisingly small.
To sum it up: doing quality work is imperative. And being a decent human being costs you nothing.
---
And check out these other things beginner voice actors should know about:
Plus:
Curious about how to start your voice acting career? Want to learn more about voice acting and the things beginners should know about the voice over industry? Bring your natural talent and check out my class for beginners!