The Sony MDR 7506 reference monitoring headphones are used in a ton of professional voice over studios. Are they the best studio headphones for voice actors? Let's take a look.
Head into ten recording studios – and you'll probably see the Sony MDR 7506 headphones being used in six or seven of them.
With a use-ratio like that, you might assume that they're the best-sounding headphones of all time and call it a day.
However for voice actors, sound engineers and musicians alike – it's more about sound quality than good sound.
Don't worry, I'll explain that in a minute. But first…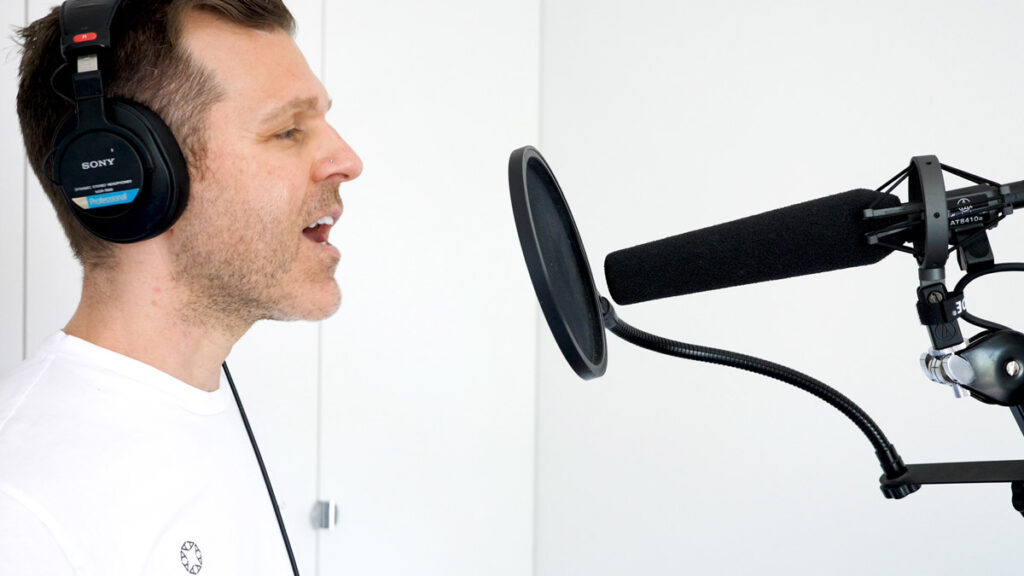 What is Sony MDR 7506?
The Sony MDR-7506s are a set of dynamic, closed back, large diaphragm headphones with an adjustable headband and a relatively slim profile.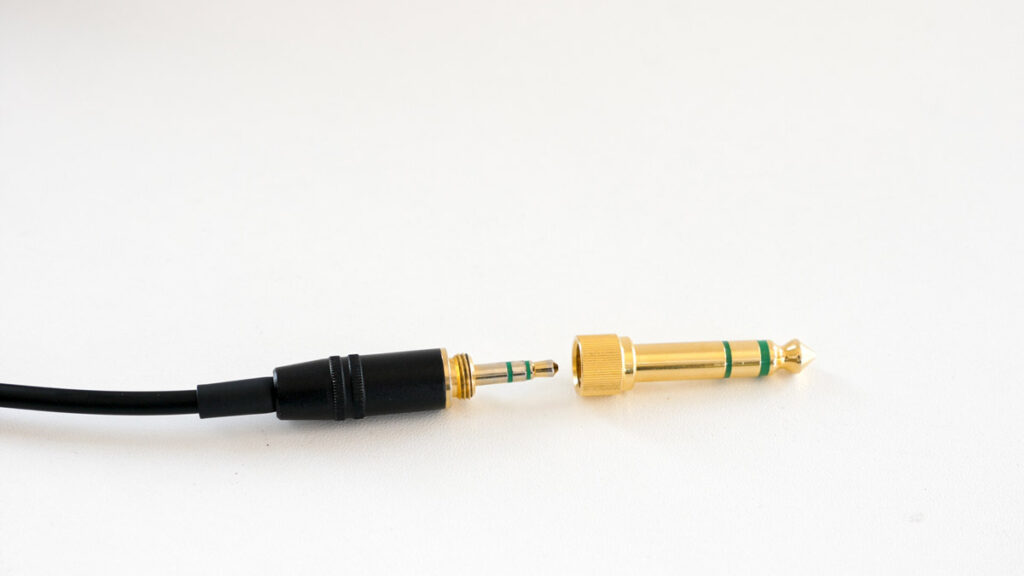 They are wired headphones with a coiled cable – and connect via a 3.5 mm jack. There is a 1/4 inch adapter in the box (which is what you'll need to plug into most audio interfaces).
While they are technically over-ear headphones, since there is almost no space between the ear cups and the drivers, the feel approaches what you'd get from on-ear cans.
Most famously, these headphones reproduce clear sound that is true to life – with an excellent balance of treble, mids and bass.
It's a little strange to see a set of plastic headphones from 1991 (seriously!) get so much love from professional studio engineers, video editors, foley artists, guitar players, voice actors – and music listeners who might lump themselves into the audiophile camp.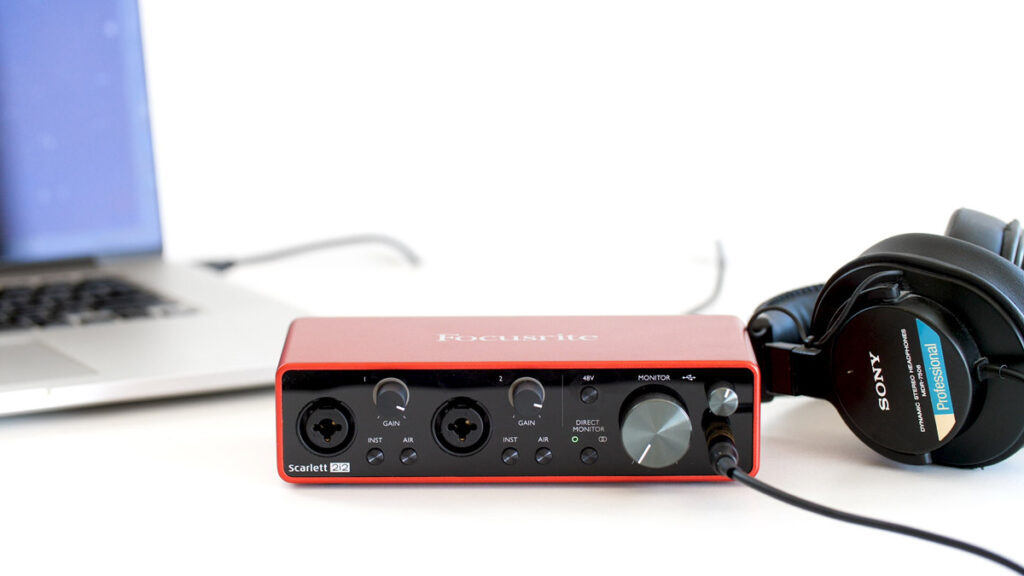 Why Are the Sony MDR 7506 Headphones so Popular?
The popularity and longevity of these industry standard headphones can be mainly attributed to a couple of factors:
Gold standard sound quality for under $100. They sound like they should cost a lot more.
A neutral sound profile that isn't boosted in any way.
Sound reproduction that is faithful to the source. A good mix in the headphones is a good mix no matter what you end up playing it on later. Alternatively, if it sounds bad in the cans, it'll sound bad everywhere.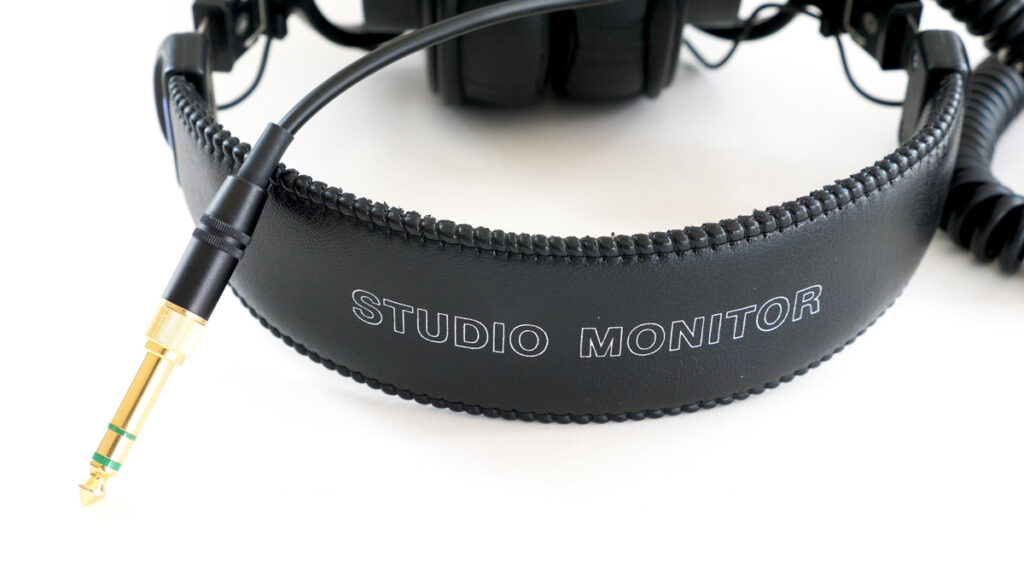 What Makes the MDR 7506 Good Headphones for Voice Actors?
When monitoring yourself – and editing and equalizing your recorded sound files – it's important that you hear your recorded voice as it truly sounds.
If your headphones have a bass-boosted sound profile, you'll execute your mix accordingly. And you might be a little shocked to export an .mp3 to send off to a casting director that sounds thin, tinny and meek when played on another sound source.
But, like I mentioned above, balanced sound quality trumps 'good' sound when it comes to voice acting.
Start Your Career as a Voice Actor
Voice Over: The Ultimate Beginner's Guide
Because there's a difference between listening for enjoyment and listening for accuracy
I listen to music on the Apple AirPods Max. Bluetooth connectivity pairs them with my phone. They sound great – and can obliterate background noise.
But what I need as a voice actor is reference monitors that sound accurate.
And I need to know that my auditions and paid bookings sound as good to casting directors and clients as they do in my headphones.
Sony MDR 7506 Pros and Cons
Sony's MDR-7506 headphones have a lot going for them. Here are the highlights.
Pros
Solid audio reproduction, clarity and frequency response range. There's a great balance of highs, mids and low end.
Neutral sound profile. You'll hear your recorded voice files as intended – without bass boost or other sweeteners. Perfect for mixing.
Lightweight and comfortable. The soft foam ear pads are great for long voice over sessions. Comfort is a big deal after a few hours in the booth!
Closed-back design keeps the sound in – without excessive bleed.
Foldable design makes for easy storage and travel.
Good value.
Cons
Weak build quality. It's a bonanza of cheap plastic.
No true sound isolation. You can still hear some external noises.
Replaceable ear pads deteriorate and flake over time. After a few of years of extended use, you'll want to buy a new set of replacement ear pads.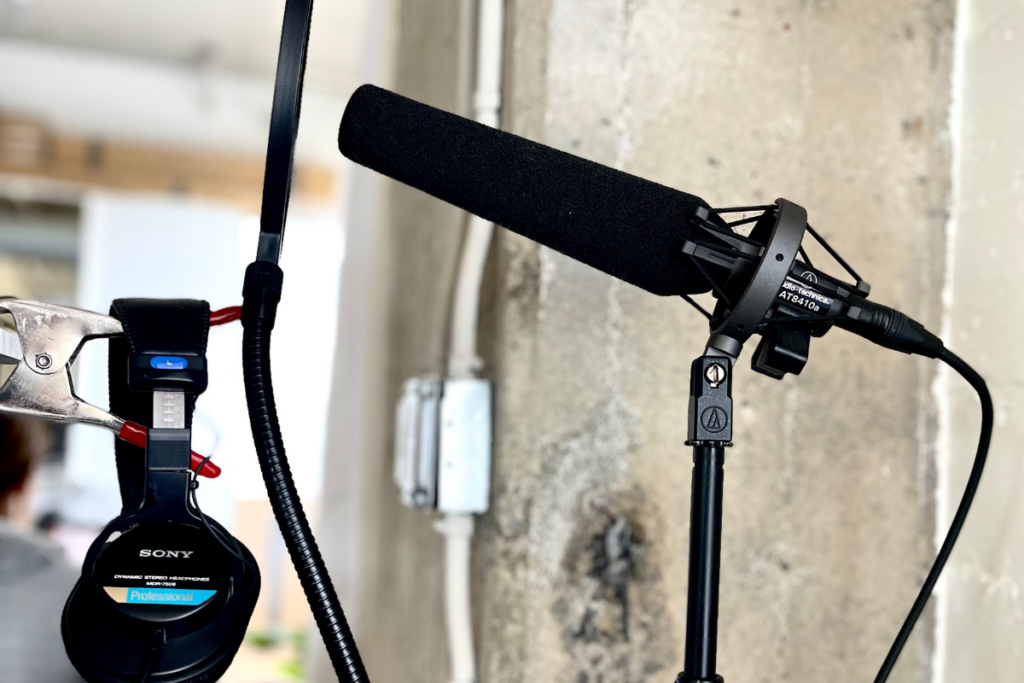 Bottom Line: Are They Worth It?
Yes. Absolutely.
These headphones have an excellent cost to quality ratio – and are tailor made to most voice actors' needs.
It's rare to be able to recommend a piece of gear without a bunch of qualifiers.
But these headphones fall into that rarest of categories: class leading gear that happens to be moderately priced.
The answer would be much more nuanced if we were talking about microphones.
What pieces of VO gear are you most curious about? Sound off in the comments section!
---
And check out these other things beginner voice actors should know about:
Plus:
Curious about how to start your voice acting career? Want to learn more about voice acting and the things beginners should know about the voice over industry? Bring your natural talent and check out my class for beginners!