As a voice actor, you have a lot on your plate already. Setting up your recording space, tracking down auditions, client outreach, invoicing – not to mention the actual voiceover work itself. Do you need to pile on an audio engineering degree too? When it comes to whether voice actors also need audio engineering skills,…
Continue Reading Do Beginner Voice Actors Need Audio Engineering Skills?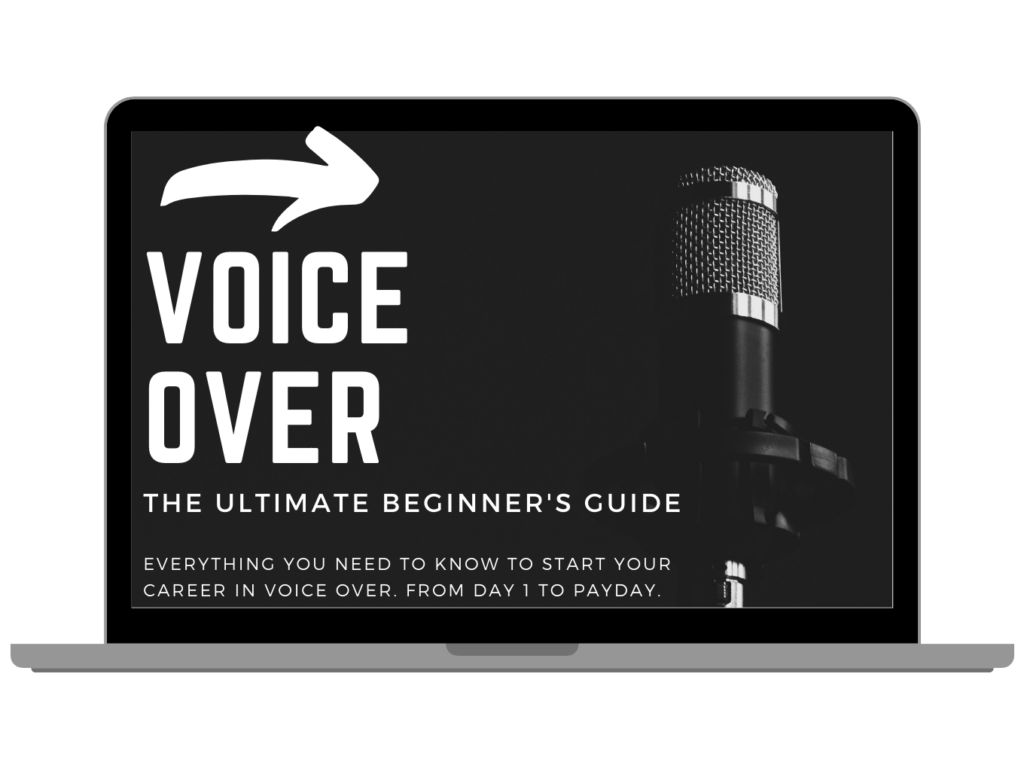 Everything you need to know to start your career as a voice actor. Learn the ins and outs of the industry from day 1 to booking your first job.
---