It's inevitable. If you stick around in voice acting long enough, an audition or a bit of paid voice over work will come your way that you'd rather not do. So, now what? Believe it or not, sometimes saying NO is the right move. To be clear, the reasons you'd legitimately say no to a…
Continue Reading Is There Voice Over Work You Shouldn't Accept?
Whether you're an electrician, a real estate agent or a voice actor, you probably settle into a groove no matter what the new day brings. But what exactly does a…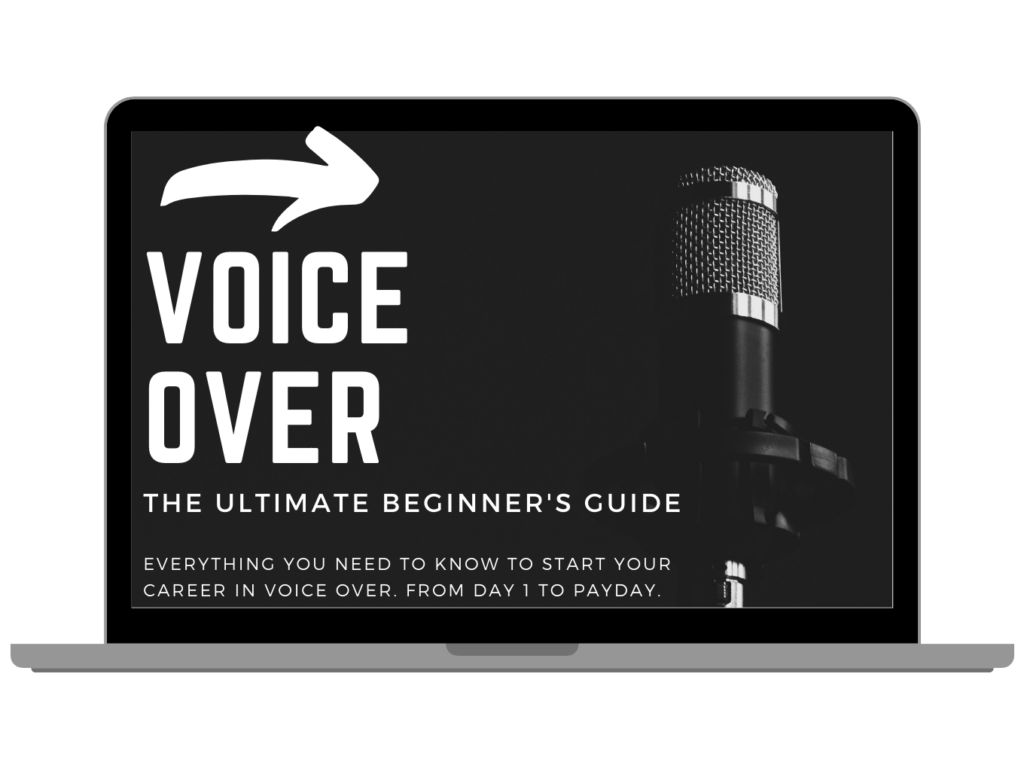 Everything you need to know to start your career as a voice actor. Learn the ins and outs of the industry from day 1 to booking your first job.
---