Every job has a 'worst day ever.' Let me tell you about the worst voice over job I ever booked – and how it all turned out (mostly) OK in the end.
"We're supposed to have two hours," the producer said to the receptionist, while not removing those huge Prada sunglasses that took up half his face.
"Yes," she said with caution. Kid gloves. "That's right. You booked a two hour session. But your session started an hour ago at 10am. It's 11 o'clock now. And we have another client booked in that room for a movie mix at noon, so…"
The producer exhaled loudly – and actually held his hand up to the receptionist's face to shoosh her.
Thus began the worst voice over job I ever booked.
But maybe I'm getting ahead of myself.
Not a Typical Voice Over Job
Let me preface all of this by saying 99.999% of the experiences I've had – and the people I have interacted with as a voice actor – have been extraordinary!
Whether I've been in remote live directed sessions (working from my home studio) – or set up in a booth at a recording studio with clients, agency reps and sound engineers in the next room – I've got a legit smile on my face. I'm enjoying the process and the people.
I'm sure there are exceptions, but sound engineers and agency creatives seem to love their jobs. That fun is infectious. And I'm doing what I love, so it's easy to contribute to the overall professional good vibes.
But just like a trip to your favorite restaurant, all it takes is your waiter having an epic meltdown to ruin the experience for everyone at your table. Should have just microwaved that burrito and watched Love Island UK on the couch at home instead, right?
The following is not indicative of what you should expect to encounter on a typical voiceover job.
An Audition Like Any Other
Someone wise once told me, "When it comes to booking work in voice-over, it's not about who has the best voice. It isn't even about who is the best voice actor. It all boils down to who auditions the best."
Through my career, that nugget has remained at the top of my brain like a pinned Tweet. Clients will never know how good you are in actual voice-over jobs if they don't like your audition first.
Therefore, in any audition, I try to give the client my best attempt at what they're asking for in their brief (direction notes).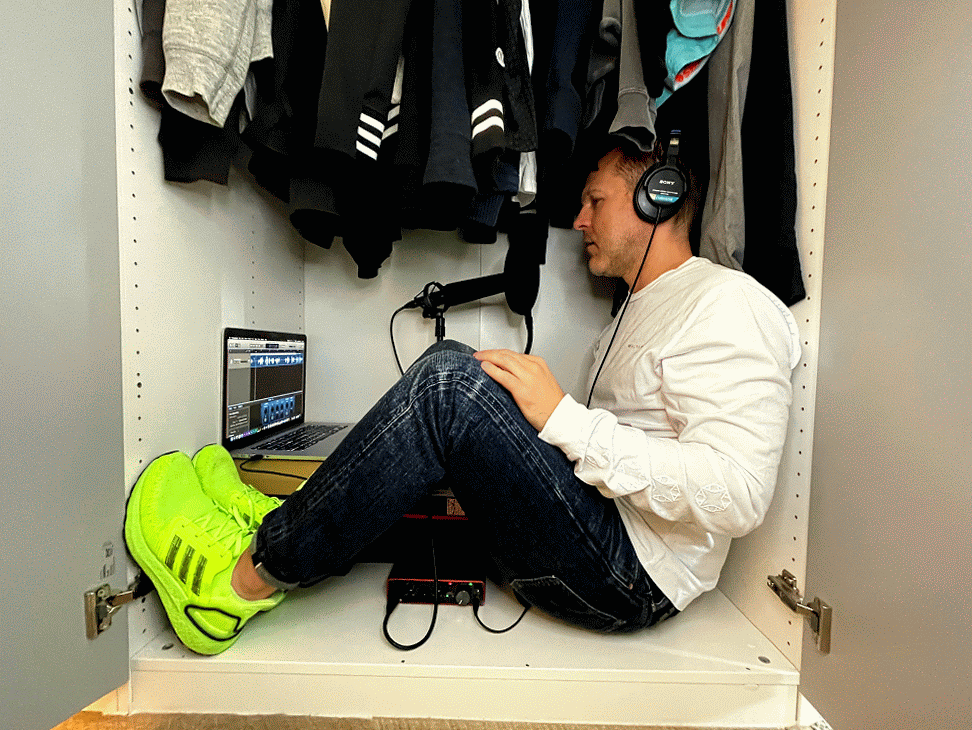 When this particular audition came in, I closed my closet door – flipped on my audio interface – and hoped I wouldn't have to wait out any New York police sirens boldly announcing lengthy murder investigations on my block for the next 10-15 minutes.
This was an audition for a 90 second company video. Those videos are regularly referred to as 'anthems' in the industry.
A company anthem video typically employs sleek stock footage and is scored by a soaring, inspirational soundtrack. There are usually a few dull platitudes peppering the script like, "we are the future of hybrid-work" or, "driving engagement one human at a time."
Yep, there are a lot of companies out there. And they all make videos. That's great for voice actors.
Anyway, I recorded my takes, did a couple of quick edits and listened back. There was a line I mumbled through, so I re-recorded that and tossed it in. Finally, I emailed that 90 second MP3 – and didn't think about it again until a week later.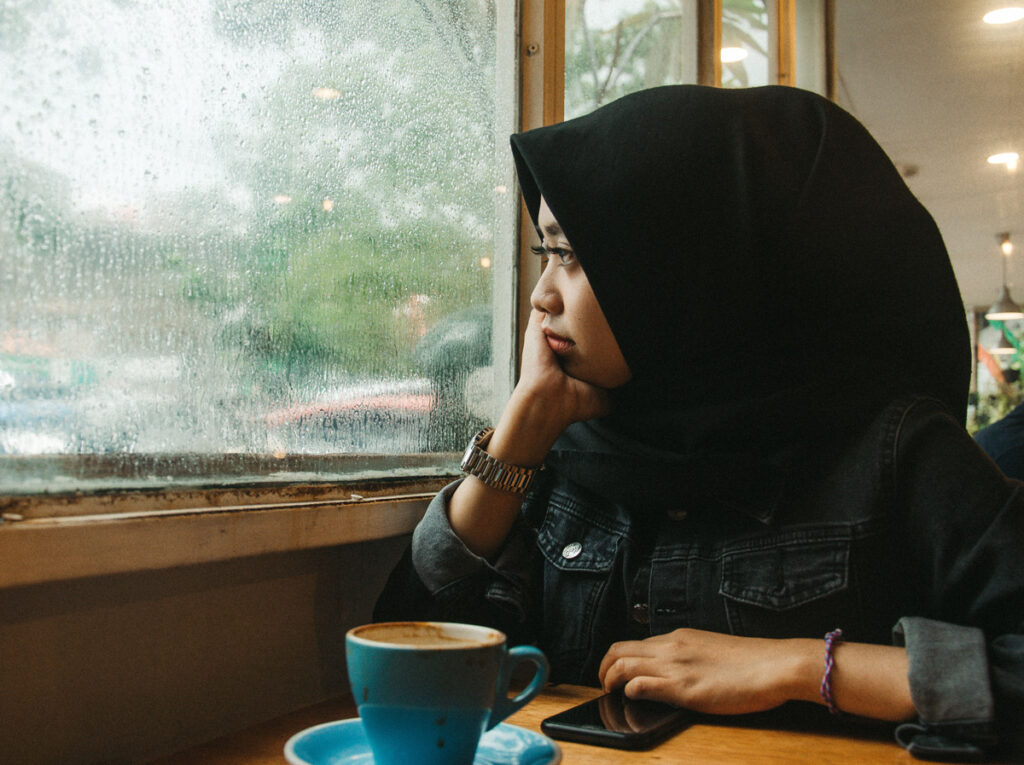 You're Booked. Now Please Hold
"They want to book you, but don't have the session time firmed up," my agent said. "They want you to hold the entire week of the 17th."
"Um…" I said.
It was great that these clients wanted to hire me. And it's not uncommon for a client to check your 'availability' for a string of dates, so they know when you'd be free to record – on a date and time that works for their team as well.
But if I agreed to 'hold' an entire week for them, it would make taking gigs with other clients tricky. A normal hold is a couple of hours – a day tops. The client you're holding for takes precedence over new clients that may come along and want to book you at the same time. It's an honor system.
"Don't worry. I'll handle it," my agent said.
Negotiating things with clients can be tricky as a new voice-over artist. Having an agent in these situations is great – but not obligatory. You can represent yourself, if you know exactly what to look out for.
Start Your Career as a Voice Actor
Voice Over: The Ultimate Beginner's Guide
I got an email 20 minutes later. You're booked on the 17th at 10am.
Yay!
But at 5pm the day before the session, I got another email that the 17th was now canceled. New session: 18th at noon.
This happens from time to time. No big deal.
However, if you guessed that they canceled the new recording session on the 18th the night before and then rescheduled again for the 19th, you'd be correct.
In fact, they pulled that exact same move four times total.
"I told them this is their last chance," my agent said. "One more of these and they can find someone else."
I walked into the studio on the 21st exasperated, but ready to rock.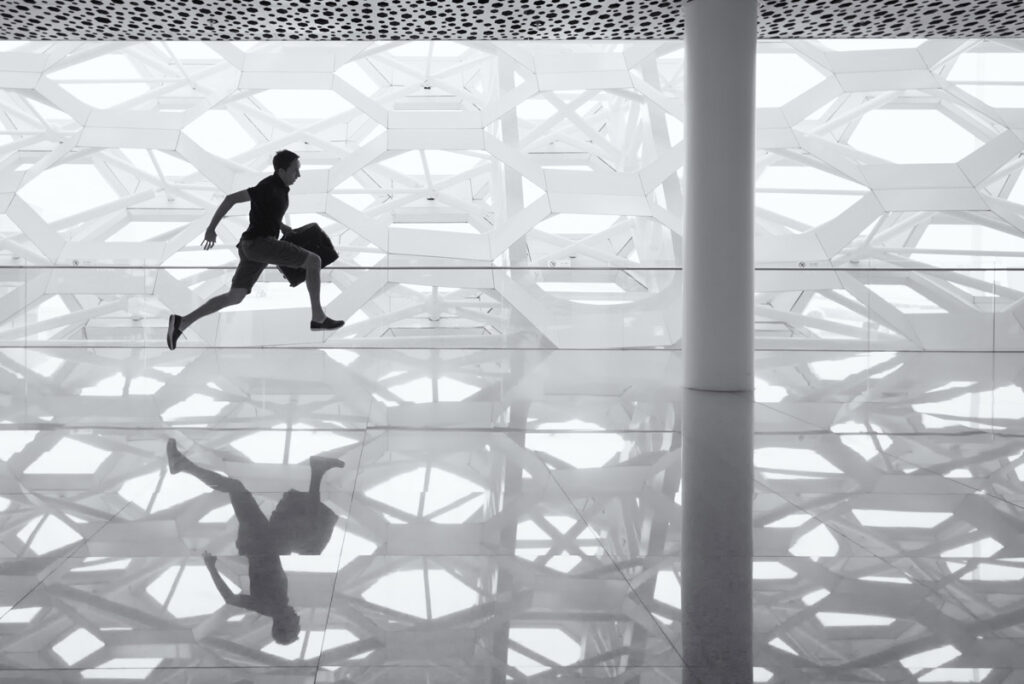 Where is This Guy?
I always show up to an in-person voice over job 15 minutes early. And on phone patch or Source Connect sessions from home, I dial in 5 minutes early as a professional courtesy.
There's always someone there.
This time the company rep and sound engineer and I hung out in the studio's common area and shot the breeze, everyone looking at watches.
However the producer and his team from the creative agency were an hour late for this session.
But you already knew that.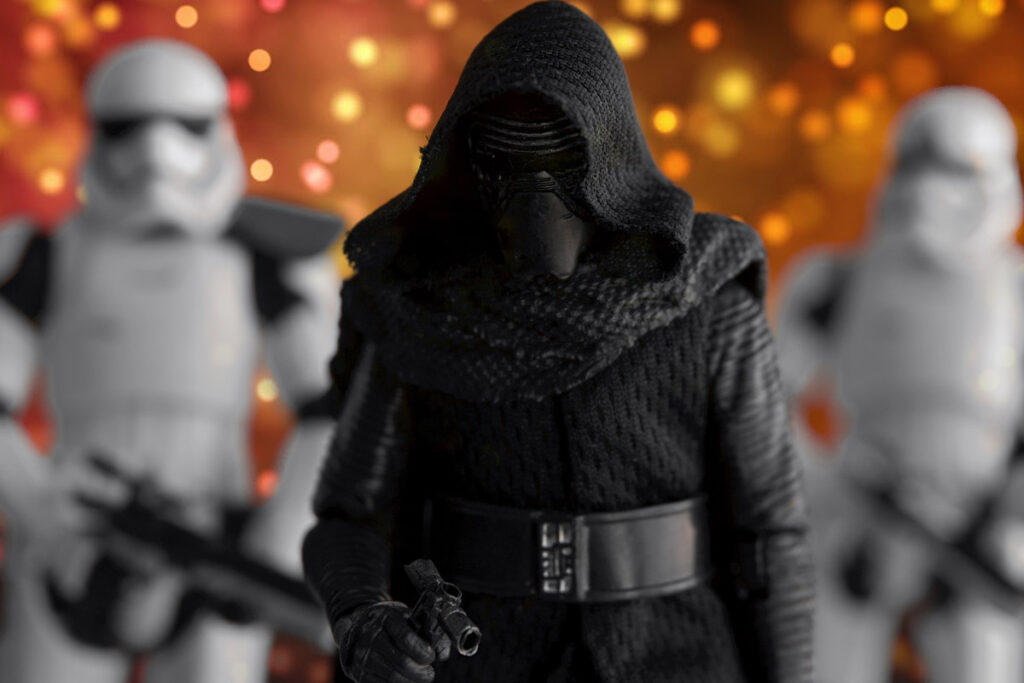 The Petty Tyrant Arrives
The junior producers were sooooo apologetic at being late. The main guy, not so much.
After arguing with the receptionist for 10 minutes, everyone was looking like they wanted to teleport anywhere but here.
The receptionist took a deep breath and broke it down to him. "There are two audiobook narrators in studio 1, a guy doing movie trailers in 2, back-to-back promo sessions for TV shows in 3 – and commercials in 4 and 5. You're in 6. And that's booked for another mix at noon. Do you want to reschedule?"
The producer finally took his sunglasses off and walked down the hall towards the studio. We had no choice but to follow him.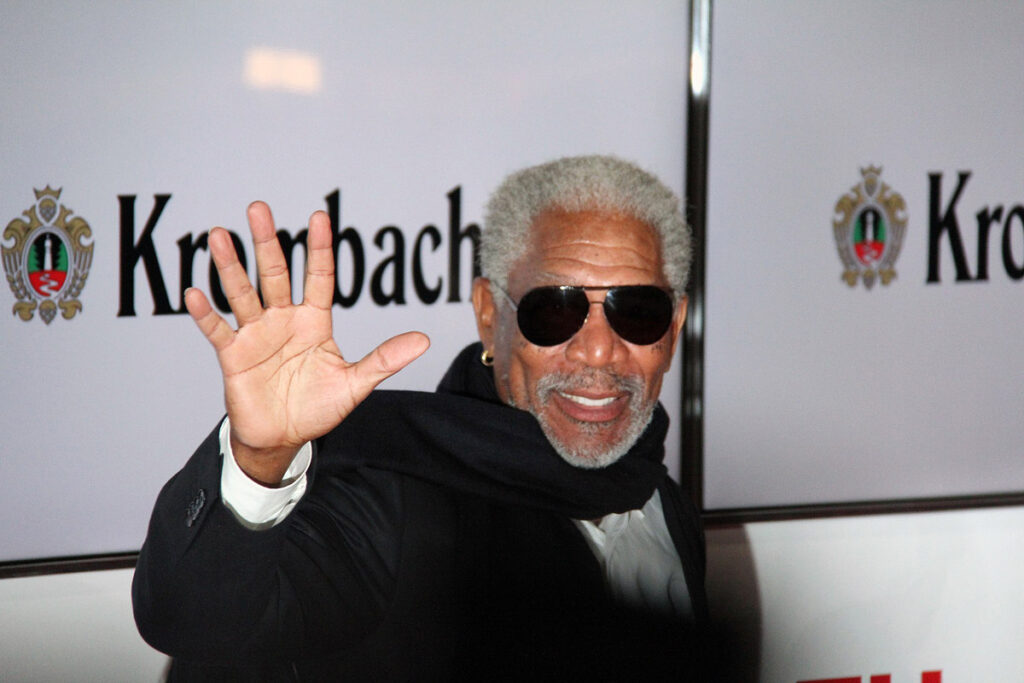 Just Do It Like Morgan Freeman
In the studio, we all watched the gorgeous, cinematic video once through for context.
There's always a bit of direction at the beginning of a recording session. And – again – 99.9 times out of 100 the direction is super helpful to the voice-over talent.
Unfortunately, this guy's direction sounded like a cocaine rant. He actually used the word 'whispershout' three times and, 20 minutes later, ended with, "give a dog a bone, amiright?" while tapping his foot nonstop. As I tried to absorb the insane direction, everyone shot nervous looks at each other.
By the time I finally got in front of the microphone, we had 15 minutes left to record.
"We're rolling on 1," the engineer's voice cued me.
I made it to the third sentence in the script before the producer stopped me by clicking in through the talkback mic… "Yeah yeah, goodgood. But more like Morgan Freeman," he said and gave me a line reading from Shawshank Redemption.
I almost said something super terrible out loud, but managed to bite my tongue. This wasn't my first gig – and I had never run into anything remotely unprofessional in voice over up until this point. Instead I said, "Sure, let's try it like that."
I could see the company rep angrily typing on her phone through the glass door. Apparently this was a first for her too.
Amid mid-script stops for more non-sequiturs, we managed to get through the script's copy once before time was up.
For sure, I left that studio super weirded out. I hopped on the NY subway towards my next session – an ad for a telecommunications giant.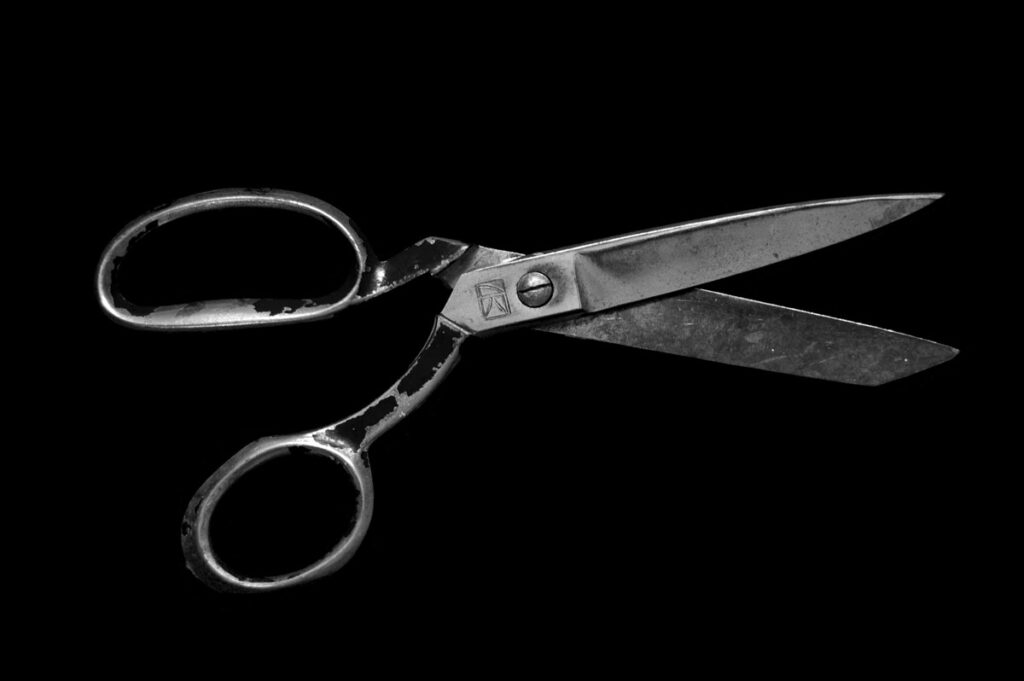 From 90 to 15
You know, as time went on I got curious. I wanted to see what became of that ill fated company video.
In the end, that epic 90 second video had been chopped down to 15 seconds and sat in some dark, forgettable part of the company's YouTube page. It wasn't even on their website.
Not only was my voice not on it, there was no voiceover at all. They used on-screen titles for that poor neutered video instead.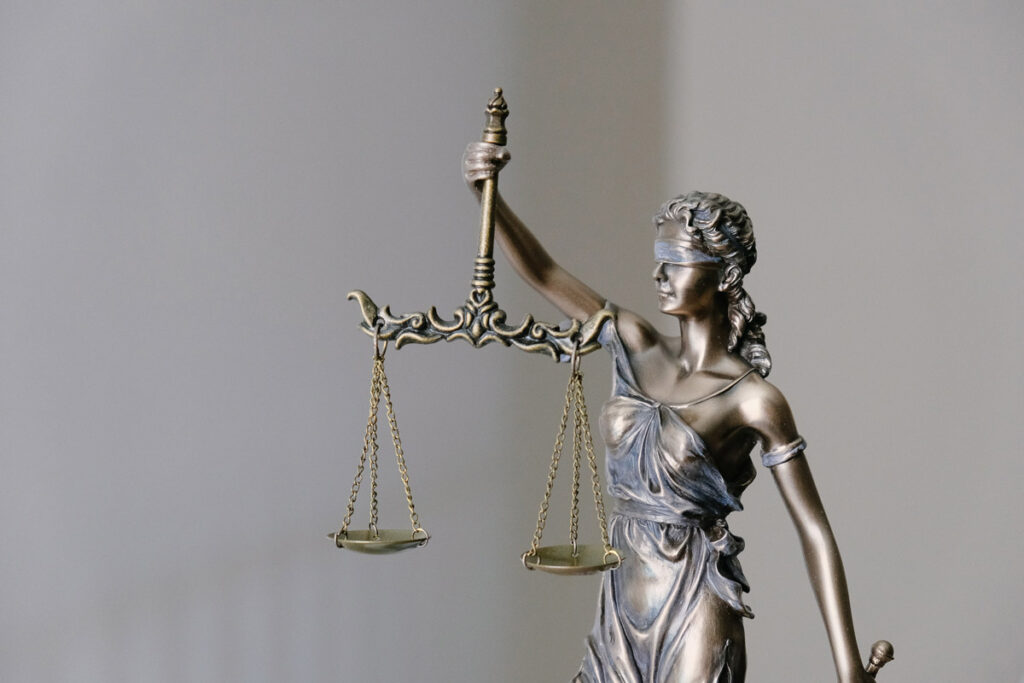 The Worst Voice Over Job. But Actually Pretty Great Too
Yes, the job itself was super weird. But I'd be remiss if I didn't tell you about some substantial silver linings. Quite a few good things actually came out of this weird hour at the recording studio.
I'll break it down:
Sure, they didn't use my voice in the final project. But the payment terms for the job were 'full buyout' (that means one lump payment that encompasses the recording session and the usage). I got paid in full.
And I got a crash-course in dealing with a challenging client. Remember, whether you're a full-time or part-time voice-over actor, you are essentially running a small business. The client is right even when they're wrong.
Also, it was a win for me on a personal level. I'm not the most chill guy by nature. And even though I had to bite my tongue a few times, I managed to keep it professional in a challenging situation. Not all voice work will be the best job ever. But VO is a small industry. People remember bad behavior.
Speaking of which, I have since worked with two of the junior producers from that ill fated job on other projects (one of whom was promoted soon after that session). We shared a good laugh at a certain someone's expense – and then got to work.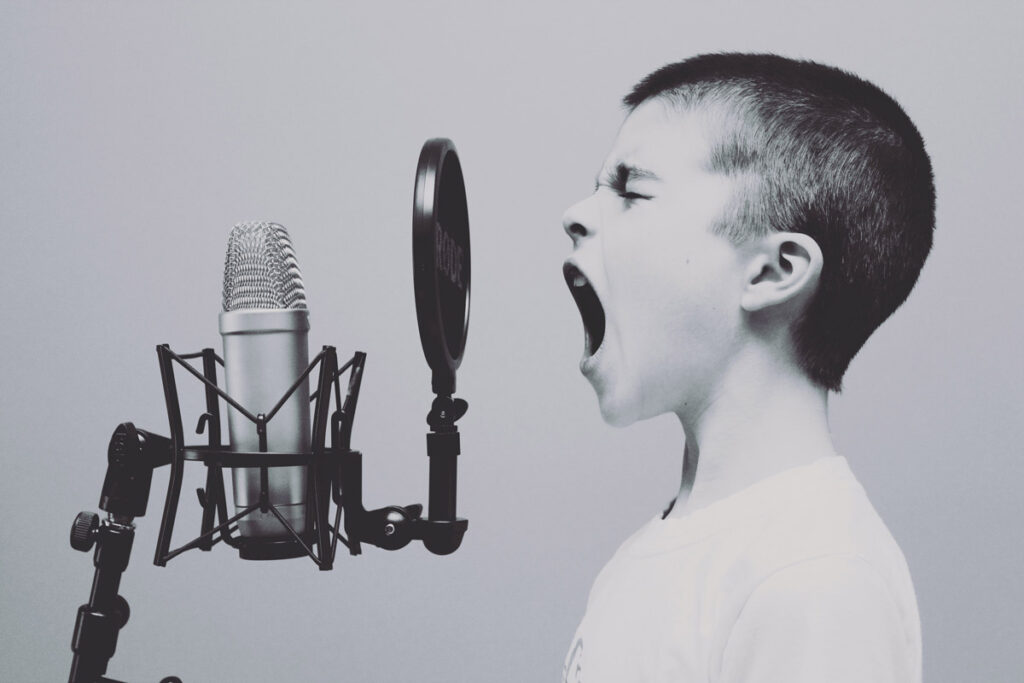 It's Also a Concrete Reminder That Voice-Over Work is the Absolute Best
In the 15 years or so years I've been in the industry, I only have one bad experience to speak of. And it wasn't really that bad.
How many jobs can boast that rate?
I pumped gas as a teenager, worked at a coffee shop in college – and spent a whole bunch of years working at a hotel. You better believe I got my ass handed to me on the regular.
When it comes to job satisfaction, it isn't even a contest.
Curious about what your first voice over job might be like? Want to learn more about voice acting and the things beginners should know about the voice over industry? Bring your natural talent and check out my class for beginners!