You don't have to live in LA to do voice over! Here are 3 of the most enduring (and annoying) voice acting myths. Learn about what you should focus on instead.
Everything changes. Sometimes for the better – and sometimes you're pining for the good old days like a tipsy granddad in a comfy chair.
The voice over industry has changed dramatically in a short amount of time.
Unfortunately, there are a few antiquated assumptions about voice acting, so entrenched in the public conversation, many people still think they're relevant.
Those already in the VO profession have had the expertise and versatility to pivot alongside those changes.
But when you're just starting out it's a bummer to have your head filled with nonsense. Especially when that nonsense is based on outdated information that hasn't been applicable for years.
Let's bust some myths!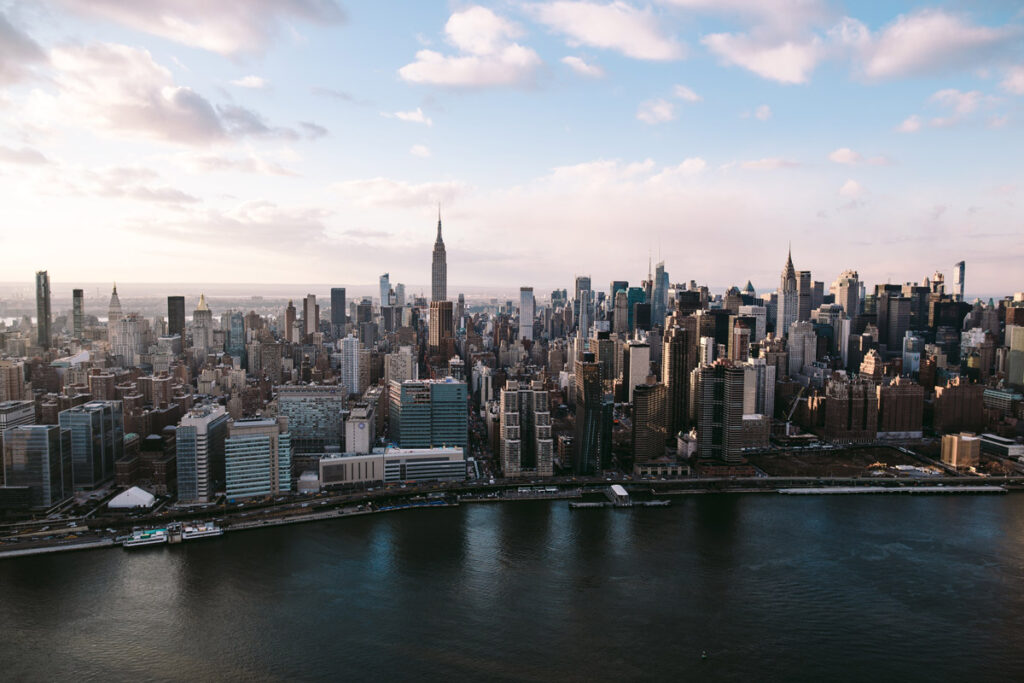 Myth #1: To Be Successful in Voice Acting, You Need To Live in New York or Los Angeles
Sure, there was a time when this was sort of true. The old idea of physically 'being where the work is' applied to everything from selling cars to preparing taxes to voice acting.
And, back in the 90s, how were you supposed to audition for a voice over job if you didn't actually walk into a recording studio and audition in front of a casting director first, right?
Since most of the creative and commercial production work was done in big cities, if you wanted to compete, you had to be there.
However, these days you can live literally anywhere in the world and be a voice actor.
If there's one minor caveat to that statement – it's that you can be a voice actor anywhere in the world you can still get a strong internet connection. Not to state the obvious, but the internet changed everything. You can buy a car and file your taxes on your phone or laptop. Why would it be any different for voice work?
In fact, the voiceover industry was already headed in that work-from-anywhere direction for years. The pandemic just sped it up to where we are now.
These are a couple of things that are much more important than where you are located:
Voice acting in the modern day means that you have the ability to record and deliver studio-quality voice files from your home studio.
You'll need a microphone, recording equipment (audio interface, pop filter, headphones, etc.) and a recording space – and will eventually need to invest in software to allow for remote live directed sessions from your home setup. I know it's a lot! But don't worry, buying this stuff doesn't have to result in financial ruin.
A professional voice actor needs to either be able to track down work opportunities on their own – or have an agent who does that for you (more on this in a second).
Beginner voice actors will need to find a way to improve their burgeoning skills without any face-to-face guidance. That can be tough when living that hermit who works from home lifestyle. Some of the best advice I got as a young voice actor (that I still call on today) was from casting directors during auditions at studios. While acting, vocal or improv classes can help you hone your voice – there's no substitute for the ABP Method: Always Be Practicing.
Start Your Career as a Voice Actor
Voice Over: The Ultimate Beginner's Guide
Now, of course, there's nothing wrong with being in New York, LA or Chicago. There are still some voice over jobs that take place in studios with an audio engineer and a room full of clients. Those are fun.
But they're not as common as they once were – and you better believe that working voice actors in big cities are doing the lion's share of their work from home as well.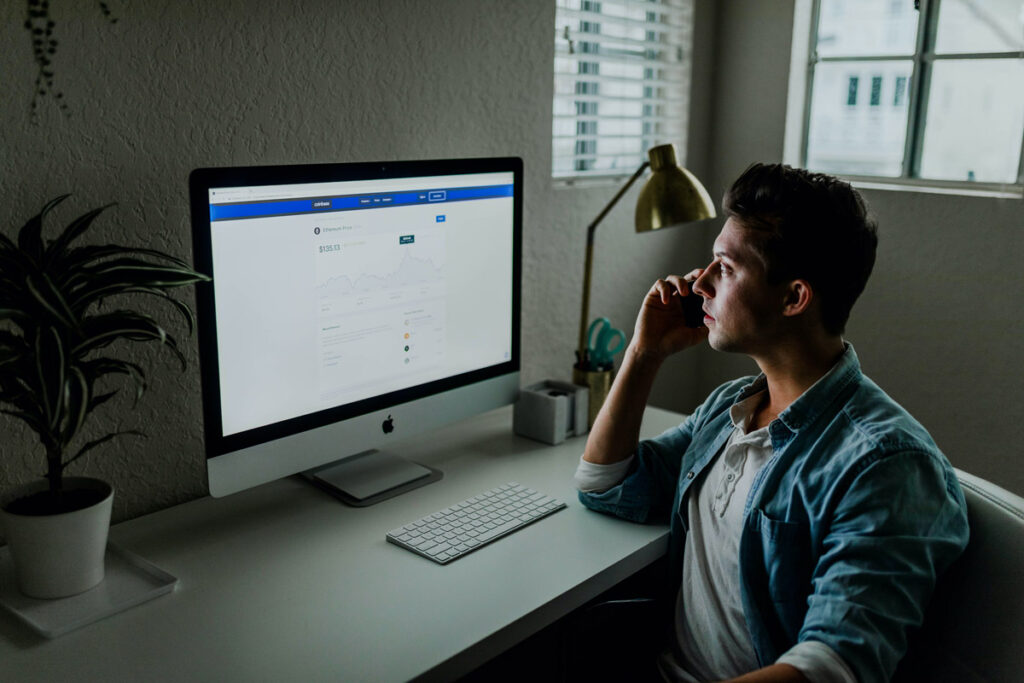 Myth #2: You Need an Agent to Find Voice Over Work
Now, first things first… having an agent doesn't hurt. And a good agent can really open things up considerably for voice actors – both in terms of the quality of auditions they send your way, and in some real tangible quality of life ways.
But you do not need an agent to be a voice actor.
For better or worse, a large portion of us live and thrive in the gig economy. Lots of professionals in all fields of work launch a successful career from the random jobs they track down on their own schedule – and the niche they carve out for themselves.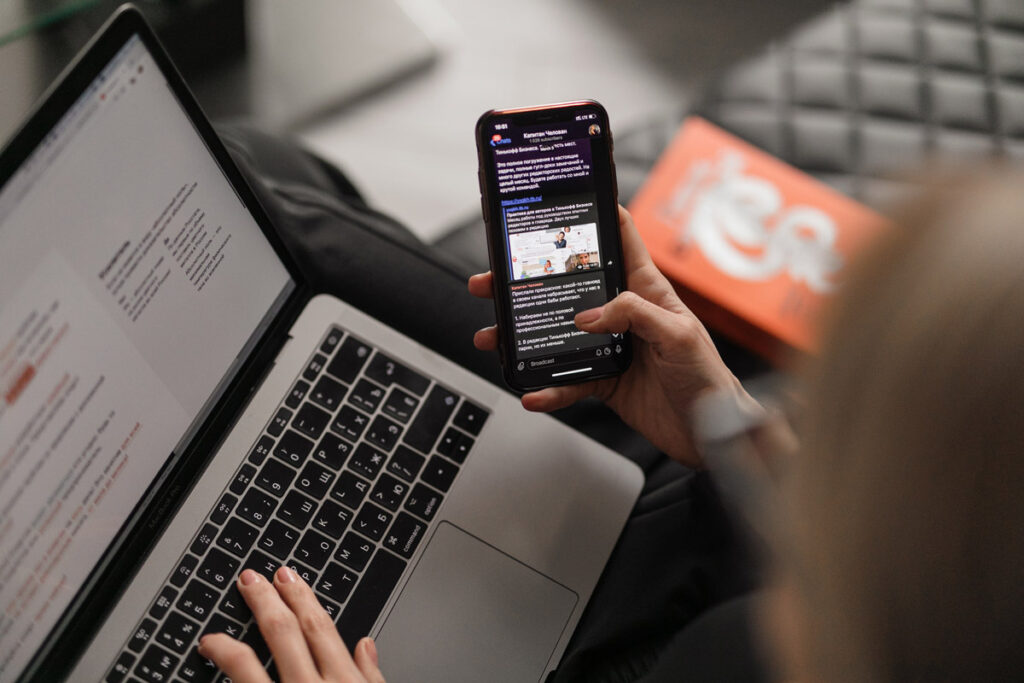 Voice actors just starting out from scratch might like to know:
There are online marketplaces (pay-to-play websites) dedicated to linking voice talent with paying clients.
Social media has placed us all within swiping distance of companies, creatives and ad agencies alike. It has never been easier to market yourself directly on Instagram, TikTok, Facebook and Twitter.
I know plenty of regularly working full-time voice talent who have no interest in seeking out an agent at all. They're paying their bills from their own hard work and dedication. It's inspiring!
That said, agents can be great for a voiceover artist in the long run. Much of the potential voiceover work opportunities they bring to the table is the stuff that pays actors quite well.
They also handle a lot of the gritty tasks that take up an unrepresented voice actors' valuable time. Executing contracts, negotiating rates and interfacing with clients is all doable for anyone – but is time consuming, and can be especially intimidating for day-one-beginners.
Since most beginners won't have an agent when they're just starting out, it's important they have a firm grasp of exactly what an agent does for a successful voice actor.
Because that's the stuff you'll be doing for yourself.
I'd recommend beginners do some serious recon before being taken off guard by what things like exclusivity, usage cycles, NDAs and union status mean to a voice actor. This class can help with all of that.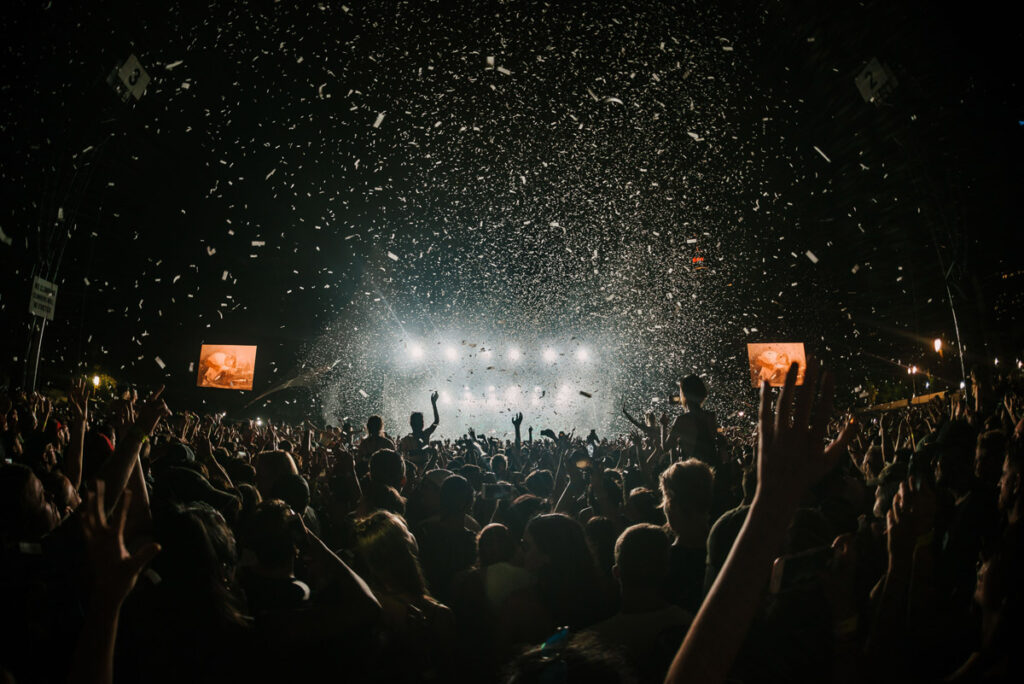 Myth #3: Only a Very Few Voice Actors Are Actually Successful
That's just not true. Tons of people find success in voice acting.
But now might be a good time to define what success means to you.
If success means only voicing Disney Pixar characters – and buying a fleet of supercars with your royalty checks – then yeah… that's a pretty insane pool of household-name talent you'll be up against. Not impenetrable, but not likely for a big part of the population. I admire lofty goals though. Go for it!
If your definition of success is supporting yourself and your family with the money you make from voice acting in commercials, explainer videos, TV promos, podcasts, audiobooks, ADR, video games, educational videos and maybe the odd film – that becomes far more likely. Not guaranteed, but the odds are significantly better.
Or maybe success to you is to make enough money from random voice acting gigs that you can eventually pivot away from a day-job you're not really feeling anymore. I know a lot of ex-waiters and ex-baristas who are now models, photographers and jewelry makers – on top of being a freelancer voice artist. They parlayed the financial freedom they experienced from their voiceover income – and coupled that with another passion project that made them happy and also made them money.
Hey – maybe you'll be satisfied to hear your voice on the radio once or twice. Just having done it will be enough to count as a win.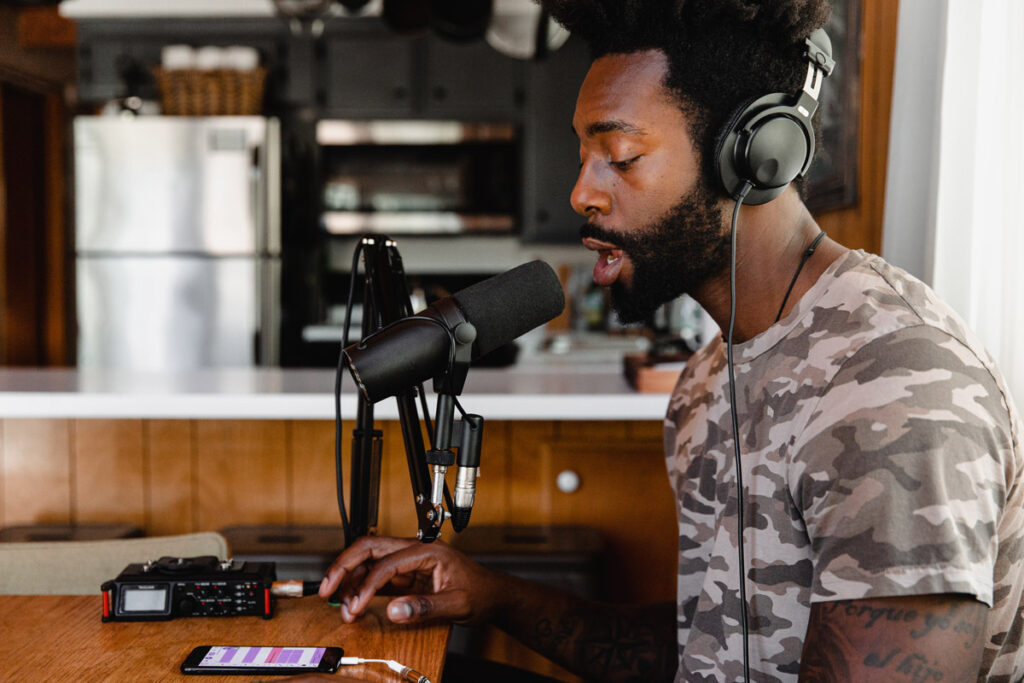 The point is: Just like everyone has different skill sets to pull from – success means something different to everyone.
In voice acting, success is never guaranteed. But there are a TON of people doing it and getting paid for their work.
How you define success will play a huge role in determining if it's worth it at the end of the day.
However, if you're anything like me, you'll be absolutely hooked after your first paying voice over job.
Once you've got that particular fire in your belly, it's tough to ignore. Then you'll create your own success.
Curious about how to start your voice acting career? Want to learn more about voice acting and the things beginners should know about the voice over industry? Bring your natural talent and check out my class for beginners!